Ben Salb is a macro photographer that specializes in living invertebrate portraits. Originally from Wisconsin, his passion for photography grew while observing his (incredibly talented) sister as a wedding, family, and lifestyle portrait photographer. He eventually got his first real camera when he was stationed in Japan with the U.S. Navy, and it wasn't until several years later when the pandemic started that he shifted his focus to macro photography. 
After a year into the pandemic of shooting macro with a full frame setup, Ben bought a used Olympus kit to see what the hype was all about. He sold all of his full frame macro gear a couple weeks later.
Ben's OM System images have gained international attention for placing in both macro-specific and non-macro photography competitions, and has recently had images highlighted in Smithsonian Magazine, Amateur Photographer, Forbes, and The Guardian.
Ben currently lives in the Washington, DC area with his wife and three young daughters and typically does most of his shooting and editing before the kids (and bugs) are up.
CONNECT WITH BEN
Instagram: @bens_small_world
Website: benssmallworld
Learn With Ben
View all of Ben's articles, live streams, and more on our Learn Center.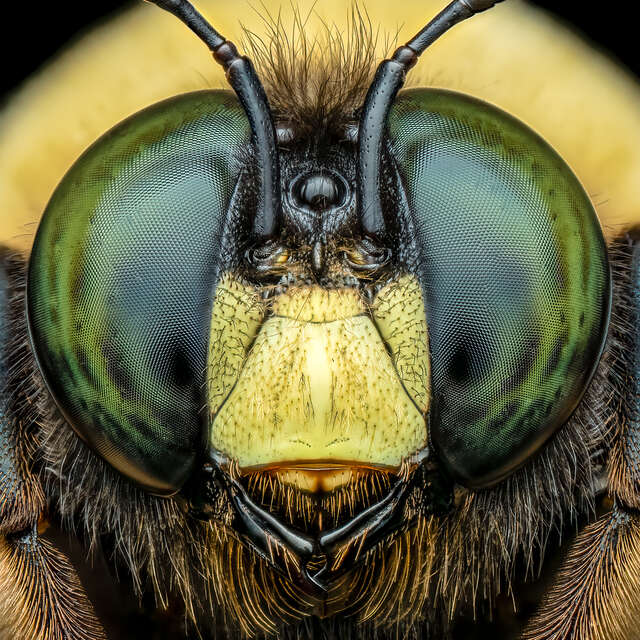 Leveraging the Capabilities of the M.Zuiko 90mm Macro
Macro photographer Ben Salb is one of our newest OM SYSTEM Ambassadors. Check out his top tips for getting sharp, stunning photos with our newest macro lens.
OM SYSTEM Ambassador Ben Salb
Learn more
I was blown away when I first started using the M.Zuiko 90mm lens. The amount of miniscule detail I'm able to reproduce when paired with the OM-1 is almost unbelievable. I'm also a big advocate of bright, even lighting. For that, I absolutely love my Cygnustech diffuser.
What's in Ben's Bag?
You can find the following cameras, lenses, and more in Ben's backpack: