Get FREE Personalized Assistance
Our team of Olympus Experts are here to answer all of your questions through free, virtual sessions. You will be able to sign up for a group session tailored to a particular camera model or photography genre, where you can be inspired by being part of a community of photographers.
We're currently taking a break with our virtual sessions to retool and improve them over the summer – and look forward to resuming new Sessions this autumn! 
We're Here to Help
Whether you need Customer Support or want a new camera or lens to capture the season, we're here for you.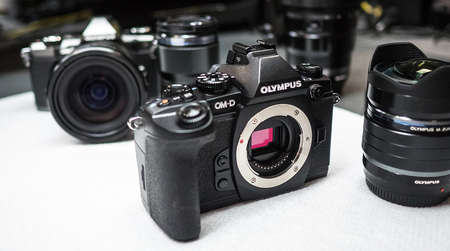 Product Support
Get answers to frequently asked product questions, product manuals, and repair information.
VIEW SUPPORT RESOURCES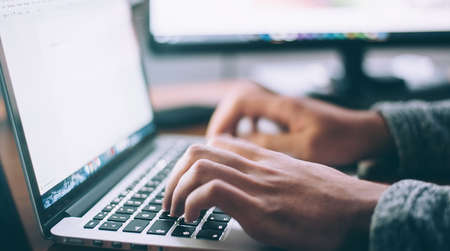 Contact Support
Need assistance? Contact us online or call Customer Care weekdays 6am to 2pm ET.
WRITE OR CALL US
Current Special Offers
Shop special offers and save on cameras, lenses & more. Offers available online through Olympus directly and via the online stores of participating Olympus retailers.