In-Store Demo at Fort Worth Camera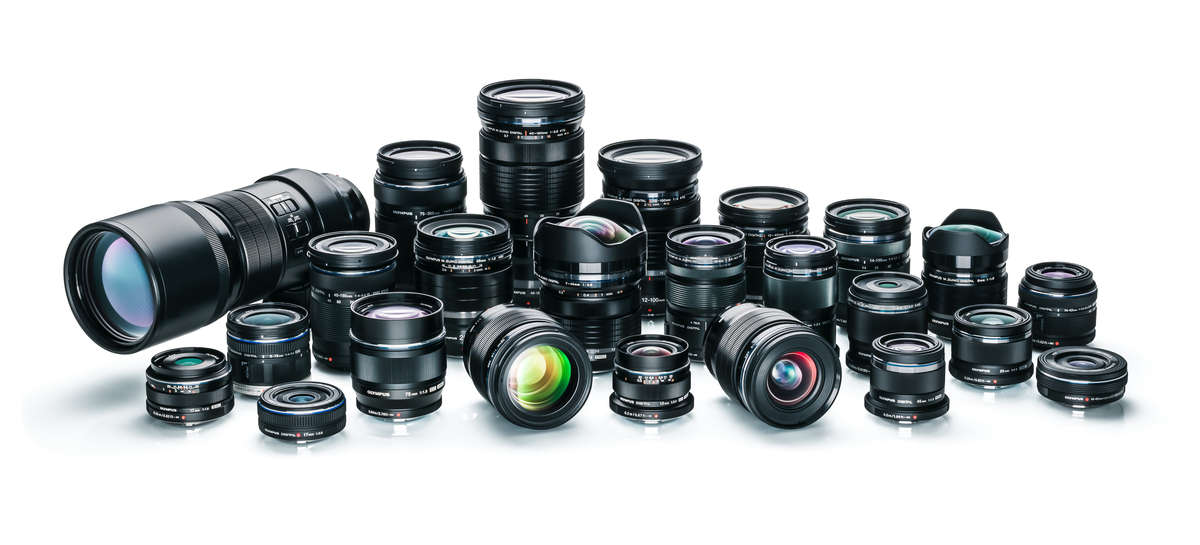 DATE
December 14 - 15, 2018
Join Olympus on December 14 & 15th in-store at both locations of Fort Worth Camera from 10am-4pm! 
1600 Montgomery St, Fort Worth, TX 76107
318 S. Park Boulevard Grapevine, TX, 76051

This free event is a chance to come in and try out Olympus cameras, ask questions, and learn about the power & portability of the Micro 4/3 System. 
Stop in to to see the biggest holiday savings on Olympus products you don't want to miss!