New Jersey Camera Show at Unique Photo
Join us & Olympus Visionary Frank Smith for a travel workshop class at Unique Photo's New Jersey Camera Show on 12/8!
LEARN MORE & REGISTER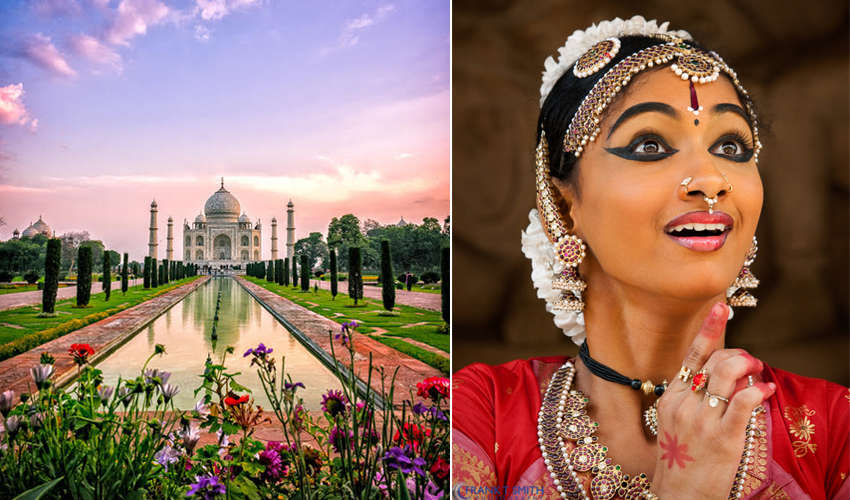 DATE
December 07 - 09, 2018
EVENT TYPE
PRO AMBASSADOR EVENTS, WORKSHOPS
India - Land of Diverse Cultural Contrasts with Olympus Visionary Frank Smith
WHEN: December 8th from 4:50 - 6:20PM
Frank T. Smith is an experienced international photographer who has traveled the world, but to none more than India. For the past decade and a half, he has traveled to all 4 corners of this photographically rich South Asian country. Travel with Frank as he takes us on an enchanting journey through this incredibly diverse and culturally rich country. It will become obvious why Frank continues to return to India time and time again.