Beautiful Portraits with Simple Lighting // Creating Bold Fashion Portraits with Small Lights Workshop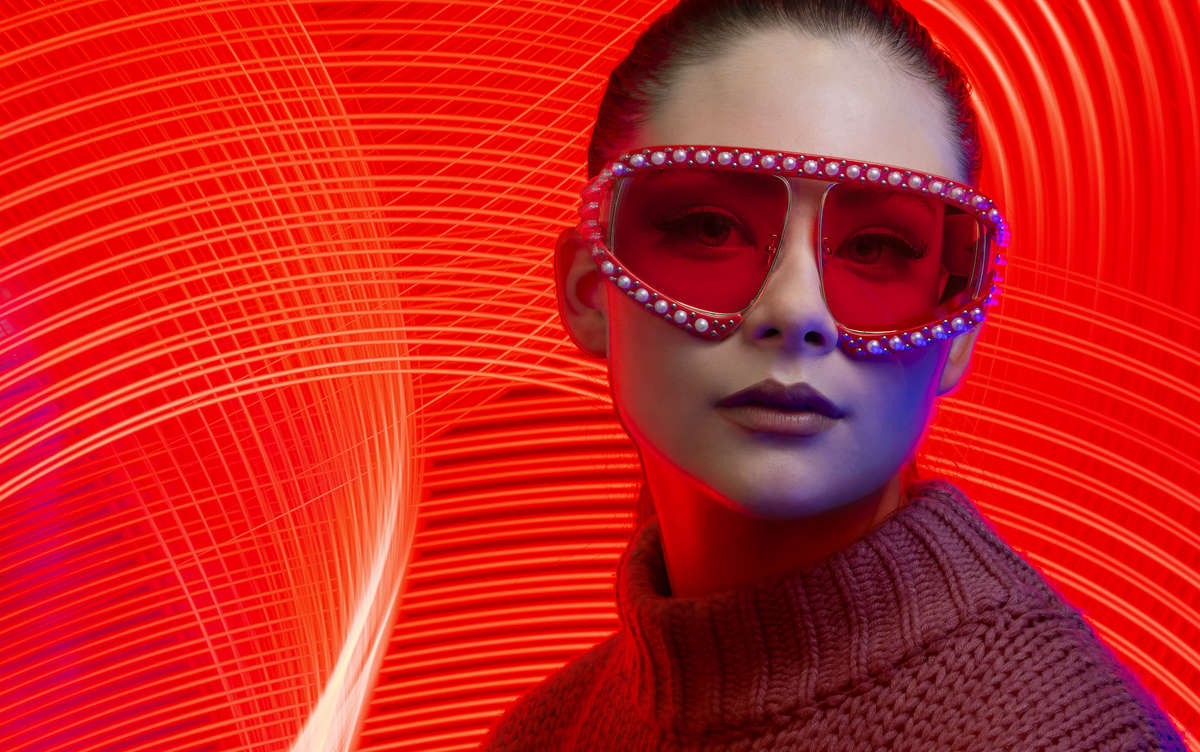 DATE
November 09, 2019 - 10:00 am - 5:00 pm
Fashion Portraiture Workshop with Olympus Visionary Joe Edelman
When: 11/9/19
Location: The Slate -2403 Farrington | Dallas, TX 75207
Cost: $79.00
Registration:  http://competitivecameras.com/events/
Beautiful Portraits with Simple Lighting
Morning Talk 10:00AM - 1:00PM
The art of portraiture intimidates many photographers - from the interaction with a new subject to the choice and placement of lighting.  Olympus Visionary photographer Joe Edelman will break it down and walk you through the steps that he uses to create beautiful portraits with very simple and easy to replicate lighting set-ups.  Joe will show you techniques that will allow you to work with minimal amounts of gear and in very small spaces.
Regardless of your status, beginner or advanced shooter, Joe is going to share tips and techniques that will help you ease into portraiture with confidence or take your existing skills to a whole new level.
What to bring: A desire to be creative and a way to take some notes.
Creating Bold Fashion Portraits with Small Lights
Afternoon Talk - 2:00PM - 5:00PM
Olympus Visionary Joe Edelman will share how he creates his bold and beautiful fashion portraits, with a strong emphasis on creativity, Joe will cover the key elements of a fashion portrait from clothing selection to hair, makeup, lighting and posing. He will demonstrate how to create these beauty and fashion portraits using simple lighting gear and easy-to-find props.
This talk will include a demonstration using a model and real-time video projected for the audience so that you can see the results of these simple techniques through the camera lens as he creates the images.
What to bring: A desire to be creative and a way to take some notes.