Bold and Beautiful Fashion Portraits with Visionary Joe Edelman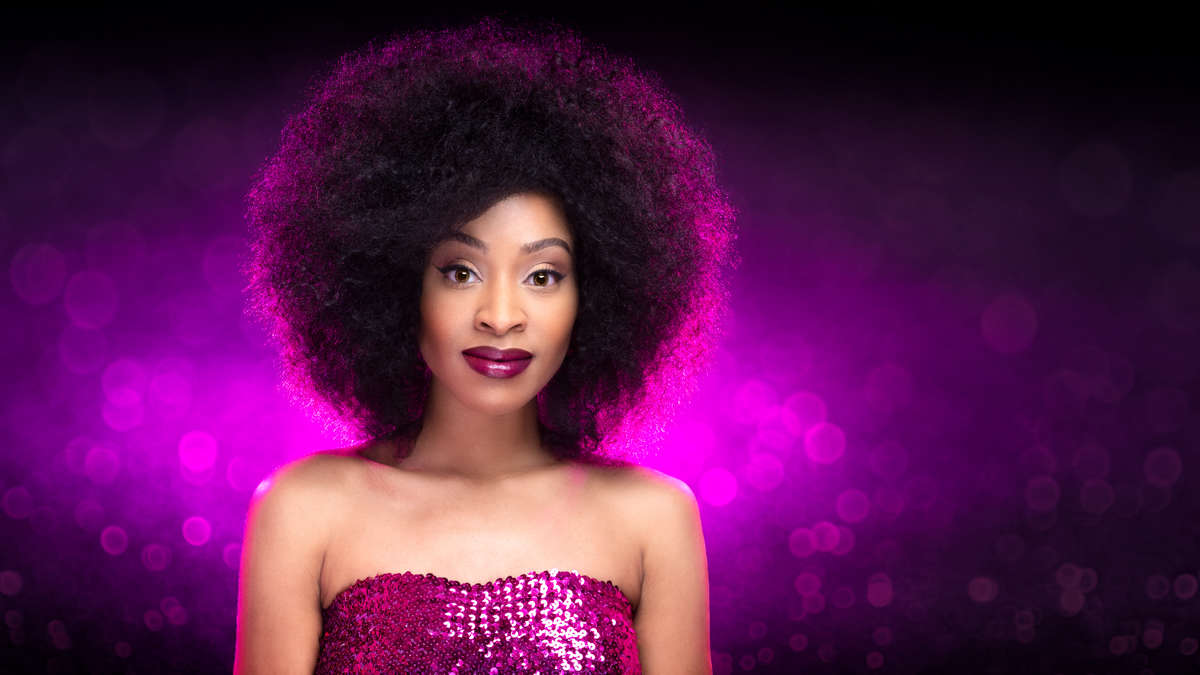 DATE
June 07, 2019 - 6:00 pm - 7:30 pm
EVENT TYPE
PRO AMBASSADOR EVENTS, WORKSHOPS
The fantasy of fashion portraiture is as popular as ever and it doesn't have to be difficult to create.
Olympus Visionary Joe Edelman will cover the the key elements of a fashion portrait, from clothing selection to hair, makeup, lighting, and posing. Using simple lighting gear and easy to find props, Edelman will demonstrate how to create awesome beauty and fashion portraits with a live model.
To Register Call Cardinal Camera at 215-855-4818.