Camera Bar and City Steam Brewery Pics & Pints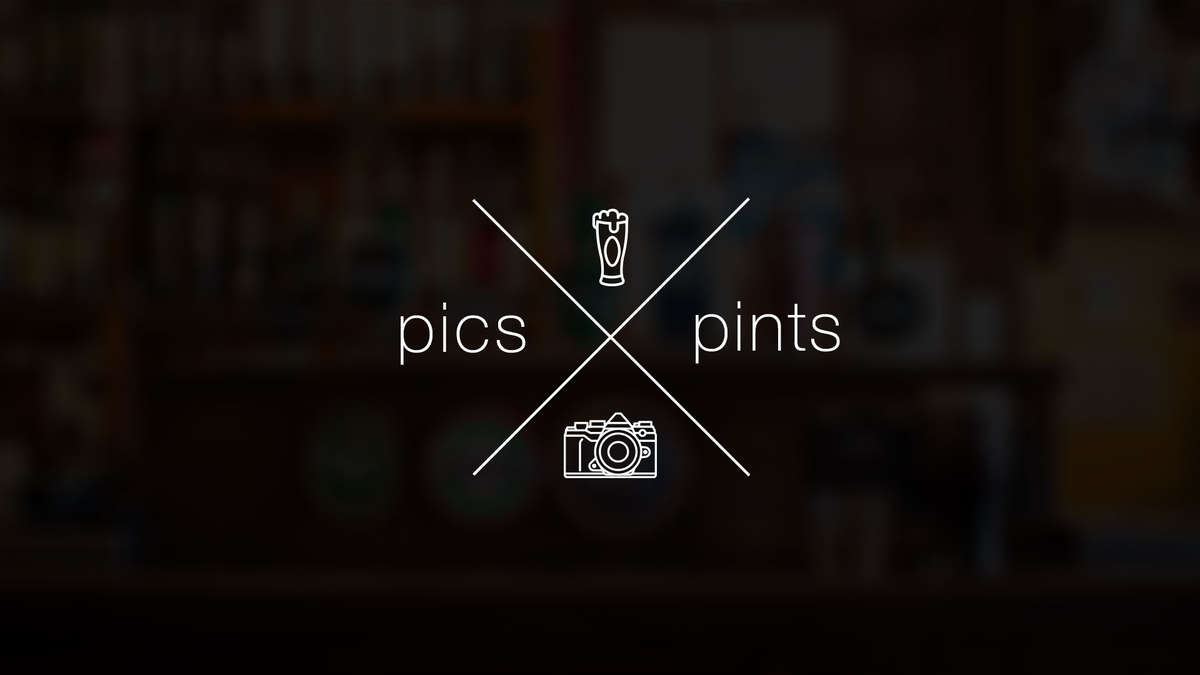 DATE
December 03, 2019 - 5:30 pm - 8:30 pm
Camera Bar and City Steam Brewery Hosting Pics and Pints!
Camera Bar & Olympus is excited to team up with City Steam to bring to you Pics & Pints on December 3, 2019 from 5:30 pm-8:30 pm.

We have been touring the country bringing these fun, interesting events to cities across the U.S. This will be an exciting way to learn more about portrait photography as well as an opportunity to make new friends with some great beer and food at City Steam Brewery, here in Hartford.

This is a FREE, can't miss event! Alcohol is not included for the event but appetizers will be passed around for your enjoyment!

Please call the store to save a space! 860-525-2158

WHEN: Tuesday, December 3, 2019, 5:30 p.m.- 8:30 p.m.
WHERE: City Steam Brewery, 942 Main Street, Downtown Hartford
FEE: This is a FREE event!