Capture with Olympus - Roberts Camera (Carmel)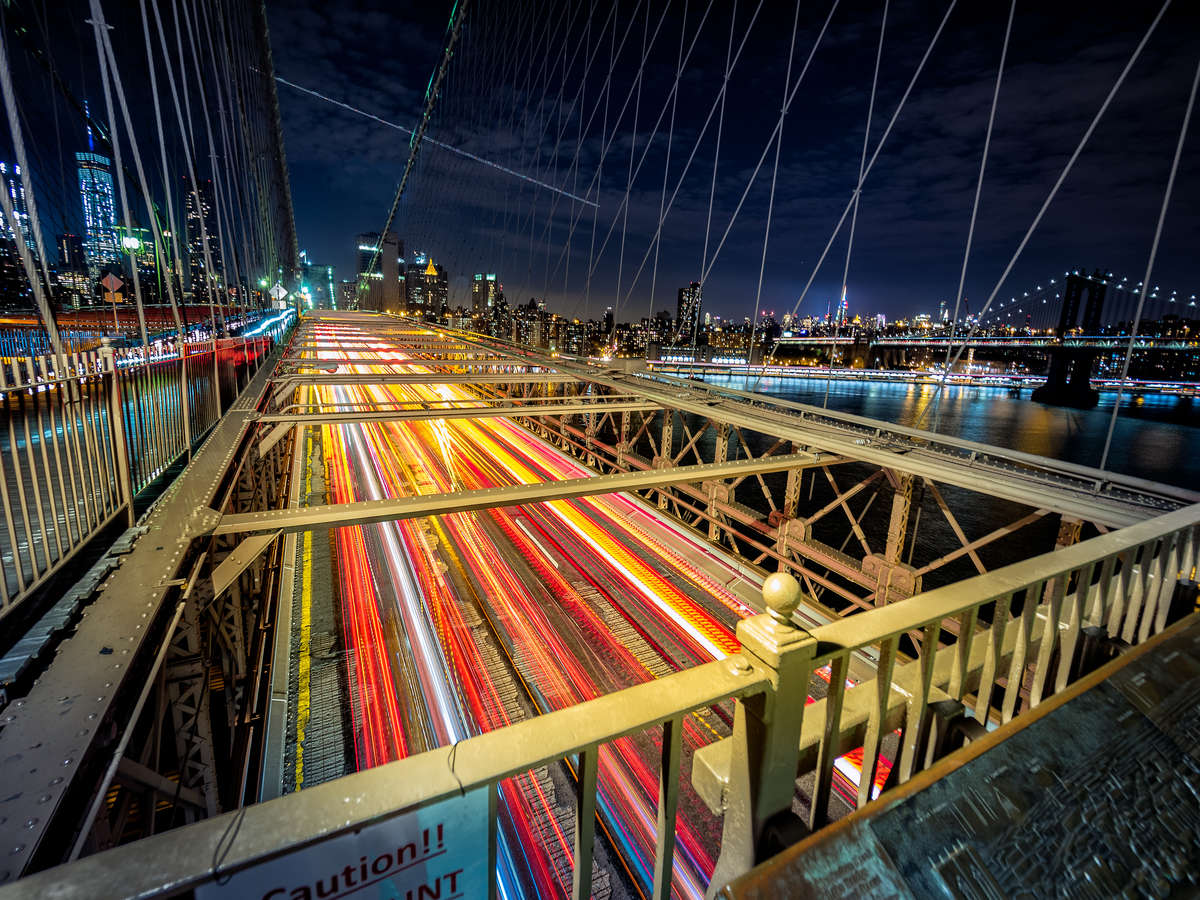 DATE
September 20, 2019 - 7:30 pm - 9:00 pm
CAPTURE WITH OLYMPUS
Join Olympus Rep Mike Amico as we learn to capture some long exposure photography focusing on Live Comp in your Olympus camera! This is a hands on, fun workshop...don't forget to bring your tripod!!!
WHEN: September 20th, 2019
TIME: 7:30PM - 9PM
We will meet in the Roberts Camera Carmel store parking lot at 7:30PM.
WHERE: Roberts Camera (Carmel) 12761 Old Meridian Street Carmel, IN 46032
REGISTRATION: https://www.surveymonkey.com/r/CWO_RobertsCarmel_092019b