Clean & Check - Biggs Camera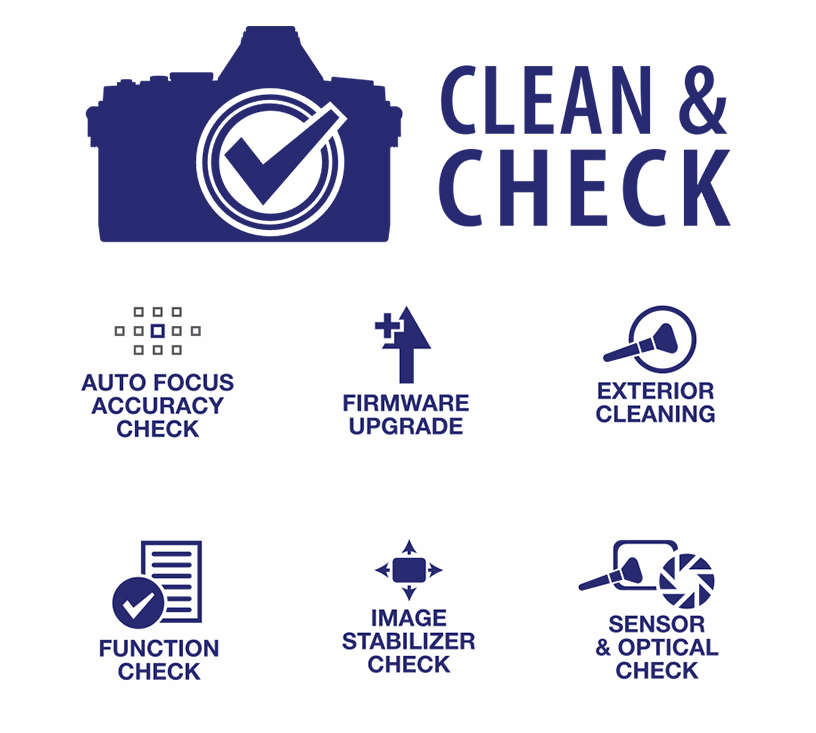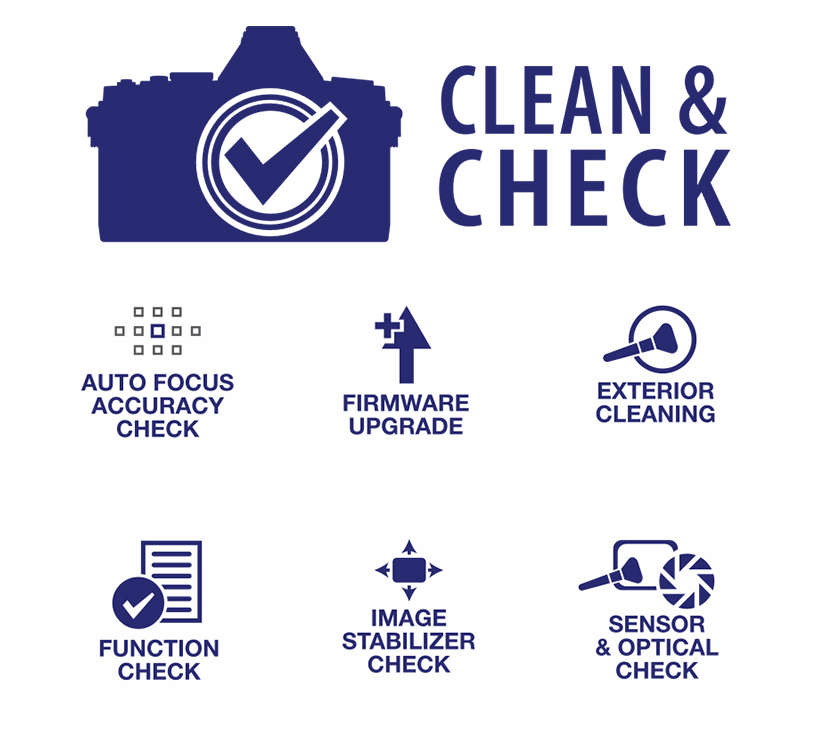 DATE
August 17, 2019 - 10:00 am - 4:00 pm
Bring in your Olympus gear for a free Clean and Check by an Olympus Service Technician during the event and get all of your questions answered. Take advantage of this unique opportunity to explore the latest Olympus gear & the many amazing features of the Olympus System!
Biggs Camera, 805 S Kings Dr, Charlotte, NC 28204
Please be sure to register!