Coffee with Olympus - Johnson PhotoImaging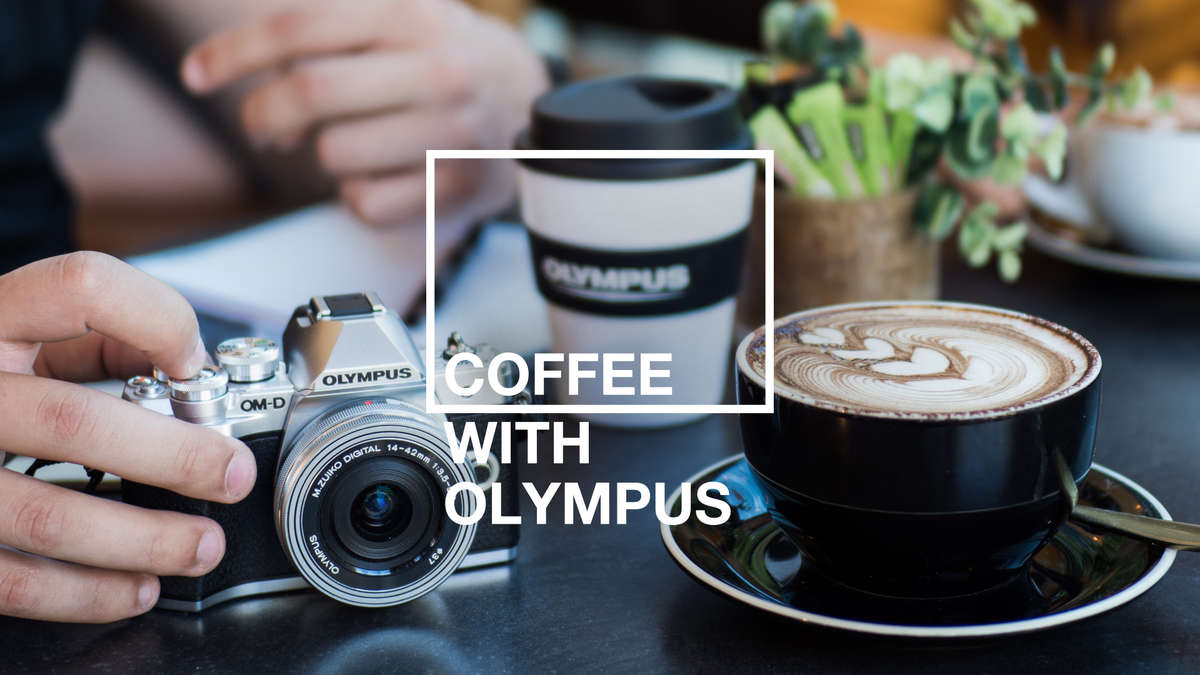 DATE
September 12, 2019 - 10:00 am - 2:00 pm
EVENT TYPE
COFFEE WITH OLYMPUS
COFFEE WITH OLYMPUS
Register now to learn tips and tricks over coffee with an Olympus trainer. We will take you through the ins and outs of your camera so that you know where everything is!
Be sure to charge your battery and bring your lenses!
There will be a hands on demo for light painting. There is a $10 fee.