Costa Rica to Panama: A Photo Adventure with Merrill Images and UnCruise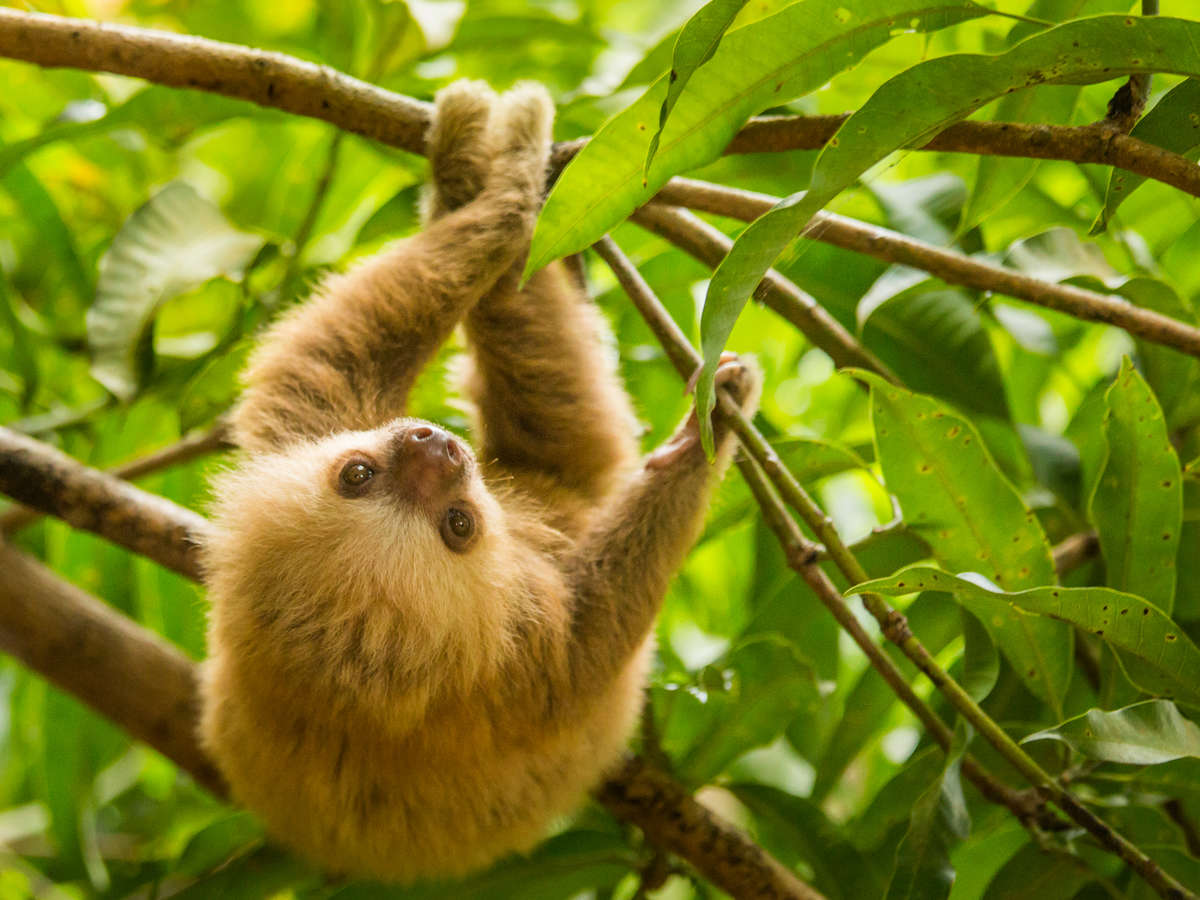 DATE
November 30 - December 10, 2019
EVENT TYPE
TOURS & WALKS, WORKSHOPS
LOCATION
Costa Rica & Panama
Costa Rica and Panama Photo Adventure with Merrill Images and UnCruise
Depart San Jose, Costa Rica on November 30, 2019 and end in Panama City on December 10.
An 11-day journey with a photography focus on UnCruise Adventures' Safari Voyager, with luxurious accommodations for just 66 guests.  We'll explore the wildlife-rich Corcovado and Coiba National Parks and the Curu National Wildlife Refuge, and photograph monkeys, sloths, iguanas, whales, dolphins, turtles and many tropical birds.  Other highlights are a visit to an Embera' village, and transiting the Panama Canal.
As photo hosts, John and Lisa will share tips for compelling travel and wildlife photography during evening seminars.  They'll provide hands-on photo coaching and image review to help you create high-impact photos of your adventures. 
Dates: November 30 – December 10, 2019
Location: Costa Rica and Panama
Registration:  https://www.merrillimages.com/p/workshops