Drink & Click with Kenmore Camera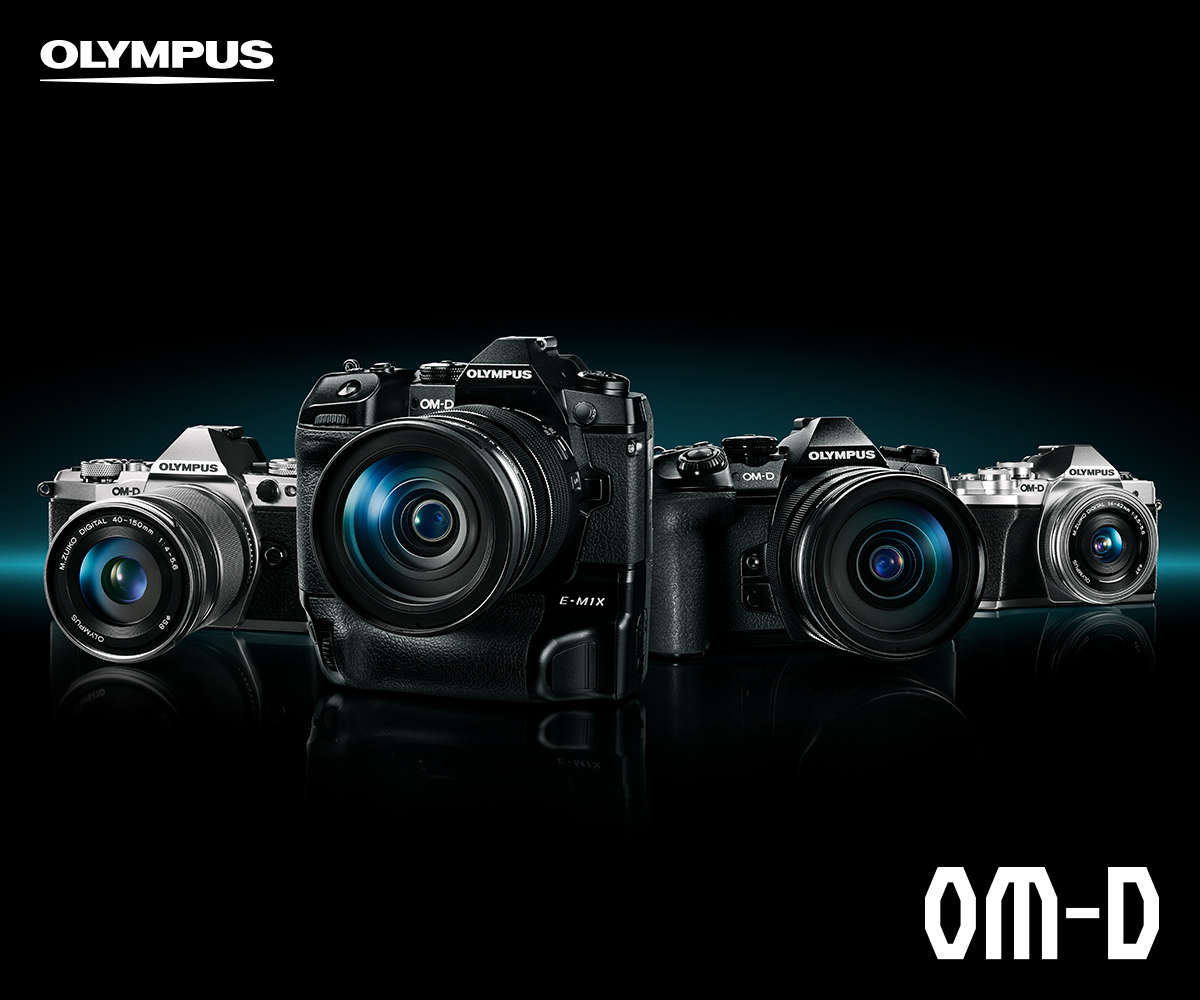 DATE
July 11, 2019 - 7:00 pm - 9:00 pm
DRINK & CLICK WITH OLYMPUS
Seattle, we are heading back to your neck of the woods for this fun Photography event. Come join us for an event with Olympus and Kenmore Camera for a great night of Photography.
Don't forget to Bring your SD Card.
We are meeting at:
Beardslee Public House
19116 Beardslee Blvd.
Bothell, WA 98011
Olympus is bringing their latest gear for you guys to test. This includes the Olympus OM-D E-M1 Mark II and all the other fantastic Olympus cameras and lenses. In addition, we will have the new Olympus E-M1X. Get the opportunity to try the high resolution shots with pixel shift technology and to test all the lenses Olympus has in their lineup.
Kenmore Camera staff will be there to help with any questions you might have and to guide us for an excellent night of socializing and Photography.
We will also have models for you guys to put those cameras to work and get some great images. Don't forget to Bring your SD Card.
After you register there is NO need to print the ticket. Once you get there you will get a raffle ticket for the giveaways which will happen at the end of the event. Yes, you have to be present to win. You will then precede to the display table and select the camera and lens combination you would like to use. Once you are ready to trade for something else avoid the initial line and go straight to the table to swap your camera or lens.