From Fantasy to Frame -Environmental Portrait Shoot & Workshop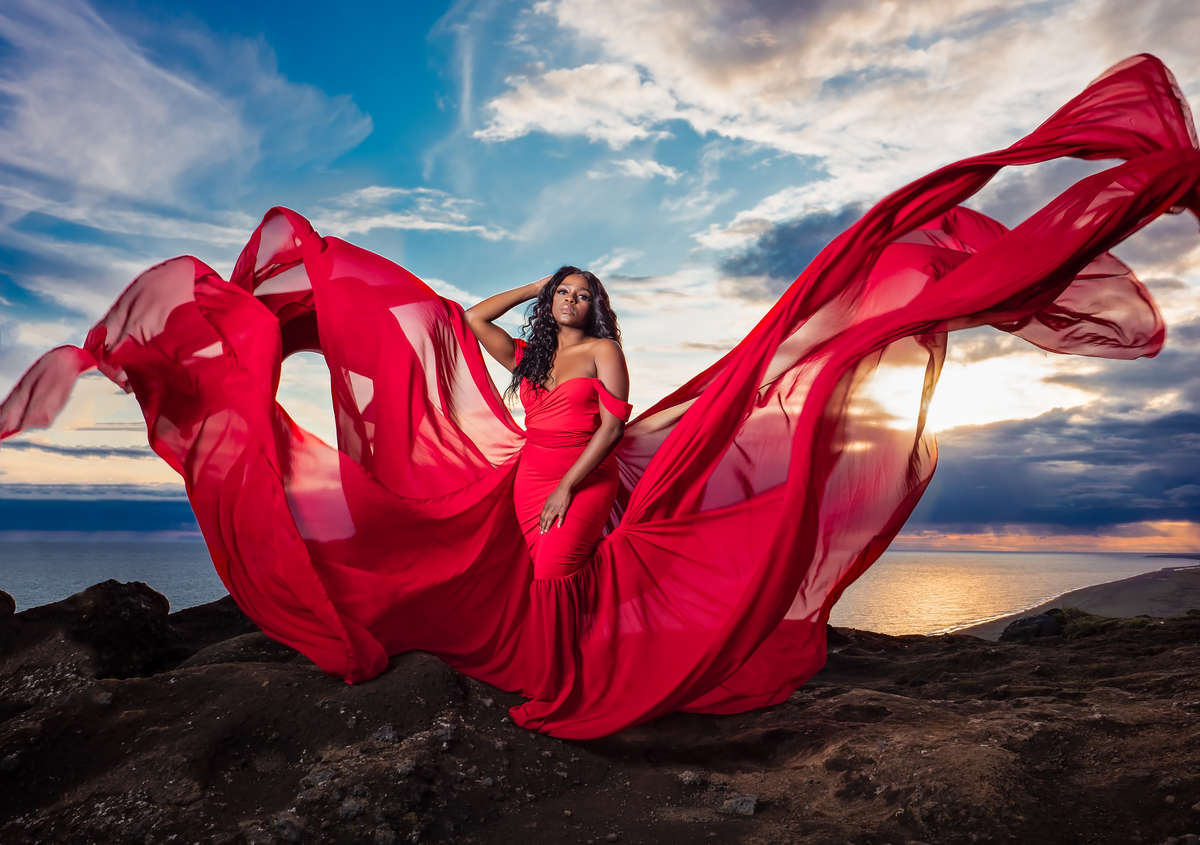 DATE
September 21 - 22, 2019
EVENT TYPE
TOUCH & TRY, WORKSHOPS
From Fantasy to Frame - An Environmental Styled Portrait Shoot
Two Day Workshop
Have you ever wondered from start to finish how to pull off a concept or styled shoot? How to effectively drag those visions out of fantasy and into the frame? It seems creatives may have ideas and concepts trapped in their minds but don't know where to start. We will join Tracie Maglosky for this immersive two day workshop, where we will start at the beginning of a concept shoot idea, then work all the way through to editing the final images. You will go home with the roadmap for how to create your own concepts.
Day 1: Saturday 9/21 @ 9:30am - 12:30pm
Kenmore Camera studio
We will start by mood boarding our story, concept, theme, colors palate, styling, makeup and lighting. Then, we'll storyboard the scenes and feeling of the shoot. On this first day we will learn what it takes to artfully light a person adding shape and dimension in studio and how to set up your equipment for best results.
Day 2: Sunday 9/22 @ 9:00am - 11:00am
Former Wayne Golf Course Park Bothel We will meet and park at the old Golf Course Clubhouse 16721 96th Ave NE.
We'll meet-up on location with our model and creative team to bring our concept to life in frame. Come prepared to leave with the entire story of our concept in images. We'll learn how to choose the locations, capture the location, light the model on location and tell our story.
Day 2: Sunday 9/22 @ 12:00pm - 2:00pm
Kenmore Camera
We'll end the day back in studio to have an image review and if time allows we will go over a few editing tips.
What to bring
Your imagination and creativity.
Camera and lenses suited for portrait photography. 35mm up to 200mm with a wide aperture work best (f2.8 or lower)
Memory Card and fully charged battery
Comfortable walking shoes. On location there will be walking on uneven but easy ground.
Good working knowledge of your camera settings
Gear Loaners
Olympus Rep Steve Ball will be along with a selection of Olympus gear that participants can use, with full support to get the camera set up for optimal results. Or just try a new lens for a different perspective.
Olympus will have event specials on gear for participants.
**We require a minimum of 4 people for this class. You will receive a full refund and notification 2 days prior to class if our minimum is not reached