Horse Race Photo Class with Helix Photo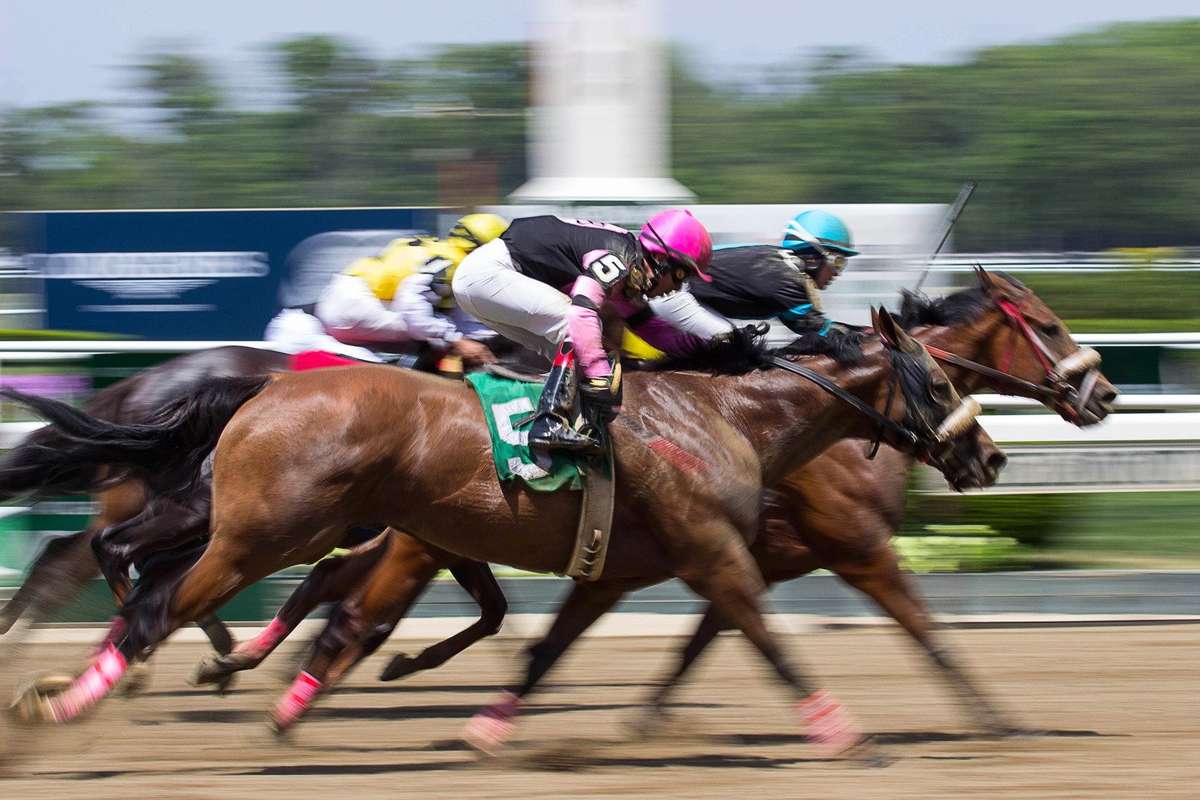 DATE
May 18, 2019 - 6:00 am - 10:00 am
EVENT TYPE
TOUCH & TRY, WORKSHOPS
LOCATION
Arlington Heights, IL
Horse Race Photography Class with Helix Photo
Don't miss this chance to learn tips and techniques for getting those fast action photographs of horses and riders. We will be going behind the scenes at Arlington Park Race Track to catch the action on the back track during early morning workouts. You will get to see and photograph the horses while they train, walk the back barns and see the cool downs and bathing of the horses. Even the press photographers aren't given this much access to the whole world of Horse Racing!
After the class has concluded, you are welcome to spend the day at the track and put your new skills to the test!
Bring your own camera and lens selection, no flash photography will be allowed.
WE WILL HAVE SHELLEY FROM OLYMPUS WITH US TO GIVE GUIDANCE AND YOU CAN BORROW CAMERAS AND LENSES FROM HER DURING THE EVENT.
WHEN: 5/18/19
TIME: 6AM - 10AM
WHERE: Arlington Park Racecourse - 2200 Euclid Ave, Arlington Heights, IL 60005
REGISTRATION: https://www.helixcamera.com/collections/helix-inspires-and-educates/products/all-access-photography-class-at-arlington-park-race-track-5-18-2018-6-00am-10am
FEE: $99