Low Light Group at Johnson PhotoImaging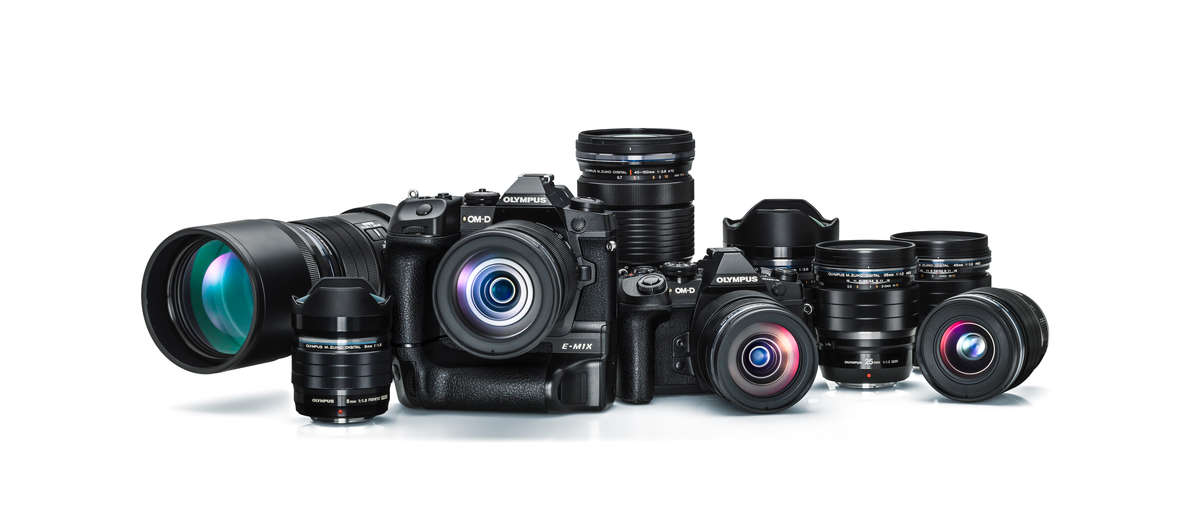 DATE
September 19, 2019 - 6:30 pm - 8:30 pm
The JPI Low Light Group is open to all interchangeable lens cameras (ILC) users who are interested in Low Light Photography. Hosted by Donovan (Dono) Evans, the group will explore the unique properties of low light photography with presentations and field trips. There are no fees or dues for joining this group, however some group activities have fees. The group relies on the active participation from all attendees.
Meeting Times: The Low Light Group meets bi-monthly. Field Trips and other similar events are scheduled when appropriate. - The next meeting is Thursday, Sept 19th at 6:30 PM. We will have a special guest speaker from Olympus - Carlos Quilichini.
There will be the latest Olympus gear to test and try out!
Free to attend.