Meet the Bees Photography Event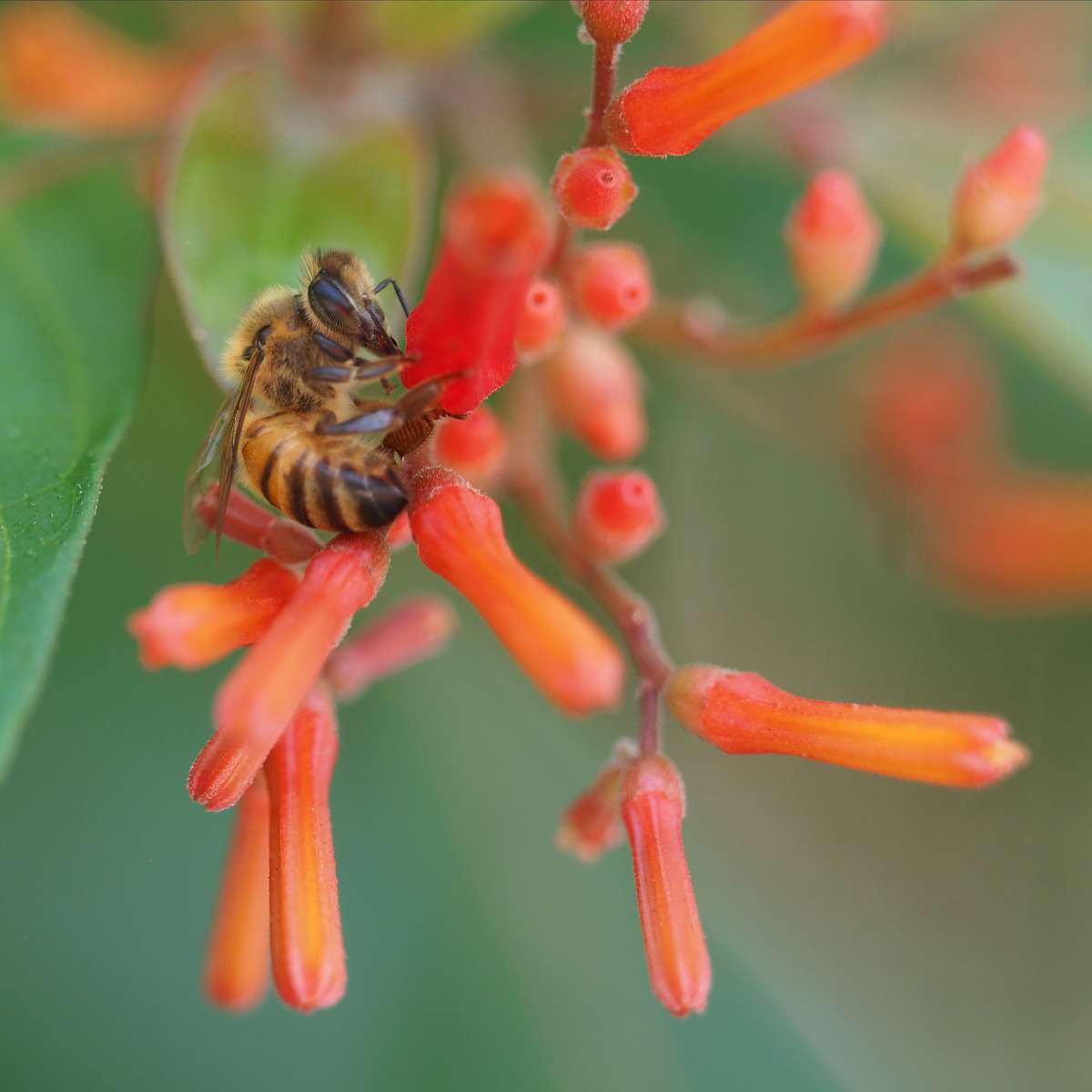 DATE
November 09, 2019 - 4:00 pm - 5:30 pm
EVENT TYPE
TOURS & WALKS, WORKSHOPS
LOCATION
St. Petersburg, FL
Meet the Bees Photography Event
Have you ever wondered about how honey is made? Me too! And then I found an amazing small family business that is making it LOCALLY! Join us & Johnson Photo Imaging for an educational photo workshop with Josh Harris, owner of the St. Pete-based Queen and Colony. He will explain the honey-making process at one of his apiaries (bee farms) with photo ops as we learn. 
We will have opportunity to don bee suits and get up close and personal with the pollinators, see how the colony lives inside the bee boxes, ask questions and taste a sample of their delicious honey!
Recommended Equipment:  A camera with a long telephoto lens: ideally 200mm or greater, a tripod if you have one, closed-toe shoes, a sense of curiousity!
What you will learn: Exposure • Composition • Subject Development • Creative Thinking • Working with Lens Compression • Close Up Photography
Fee: $75
Be Aware: You will be required to sign an agreement at the Bee Farm that states you do not have a known bee-allergy.