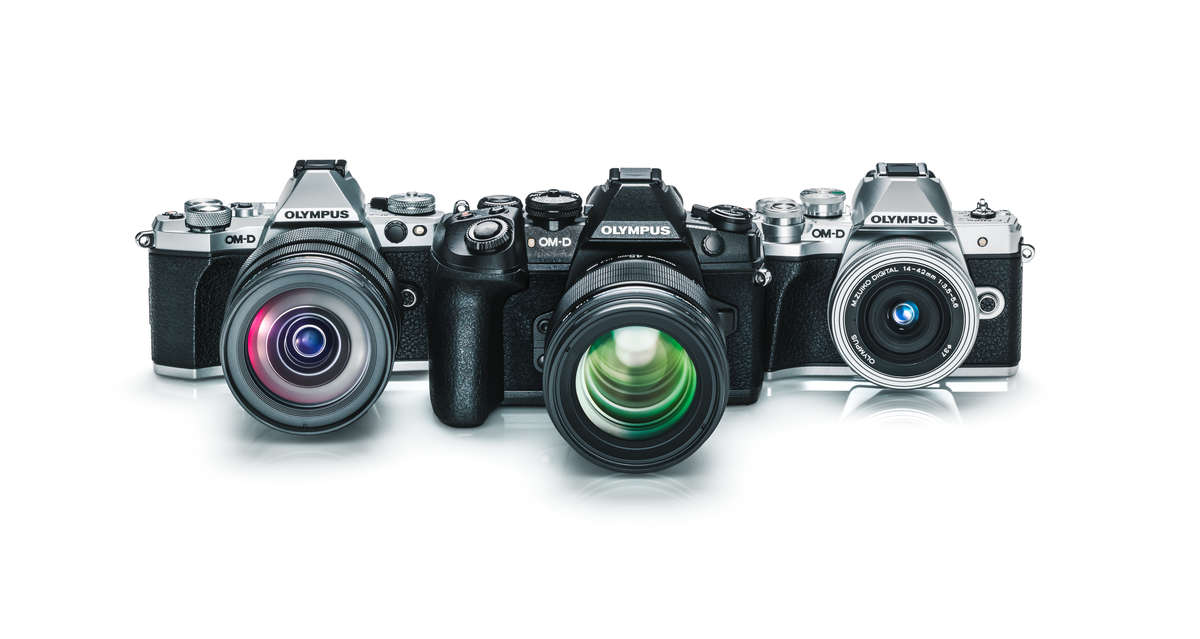 DATE
February 23, 2019 - 10:00 am - 5:00 pm
From Workshop Partner Ledra Woodlee:
 
You asked for and you got it....a day to learn the basics and some more advanced features of your Olympus OM-D camera. This will be a 2-part experience. We start our day in the classroom with lecture and hands on instruction about the cameras themselves - the menus and how to easily access important features.  
After a several hours of questions and instruction (and a lunch break) we then head out onto the museum grounds and test out what you've learned.  The Southeastern Railway Museum occupies a 35-acre site in Duluth, Georgia, in northeast suburban Atlanta. In operation since 1970, the Southeastern Railway Museum features about 90 items of rolling stock including historic Pullman cars and classic steam locomotives.
Tuition - $145