Olympus Menu Class - Berger Bros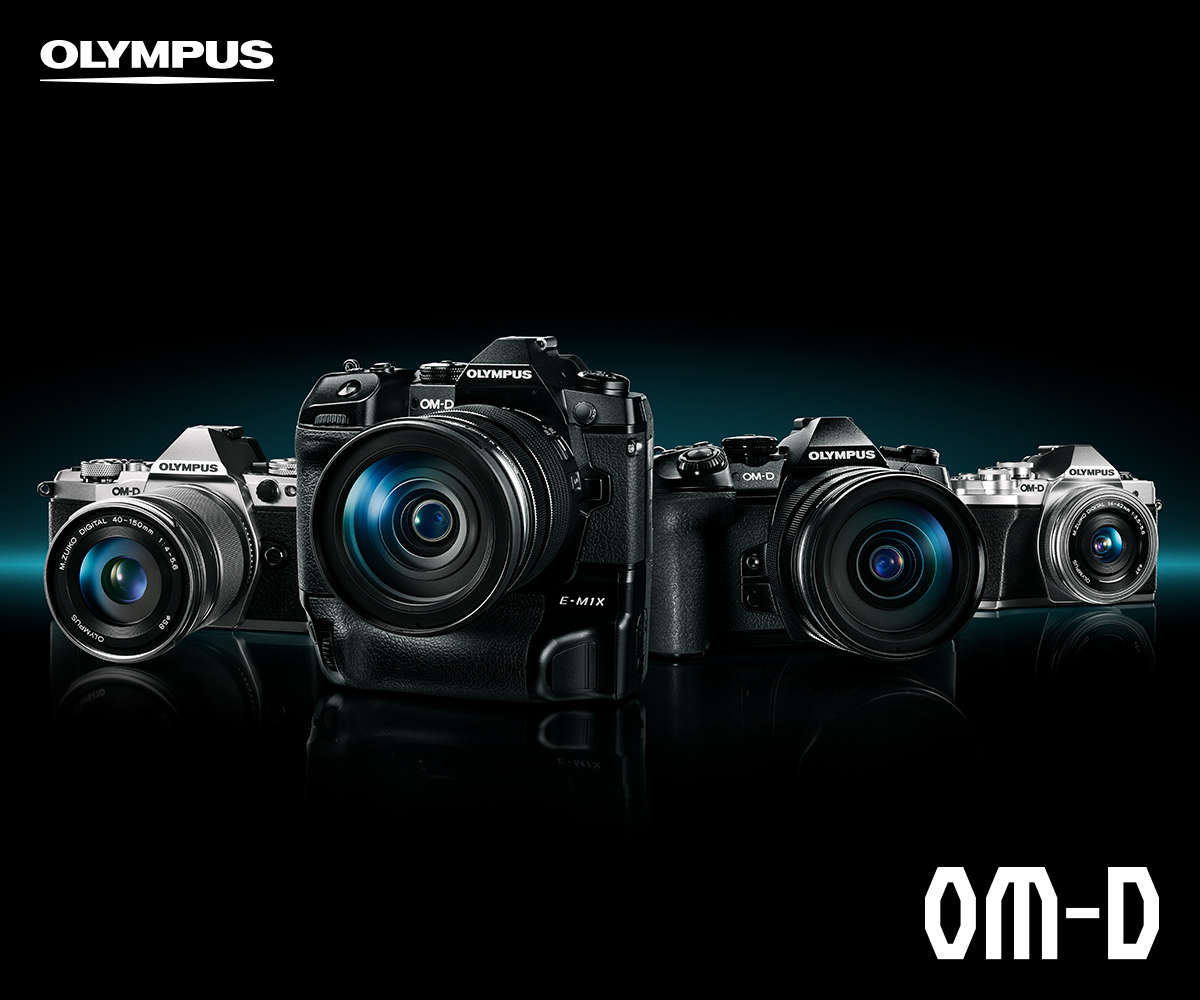 DATE
August 15, 2019 - 5:00 pm - 7:00 pm
Olympus Menu Class at Bergers Bros
It's finally here! A class all about your Olympus OM-D Series Camera! If you own an E-M10 (I and II), E-M5 (I and II), or an E-M1 (I and II) - This is the class for you!
Join Olympus Technical Representative Eric Sives for an evening to answer your Olympus questions! A casual open discussion forum for all Olympus OM-D Micro Four Thirds mirrorless cameras and PEN series cameras. 
In your OM-D camera there are many functions and features beyond the more obvious shooting modes that you may not be aware of, including camera operation, lenses, camera menu, buttons, dials, and firmware. We'll also go over how the menu is arranged and how to navigate the different options so you get the most out of your camera. Stop by with your questions and don't miss out!
Cost: $50 (Free with Purchase of Olympus Camera)