OM-D Menu Class
(Beginner Level)
at Precision Camera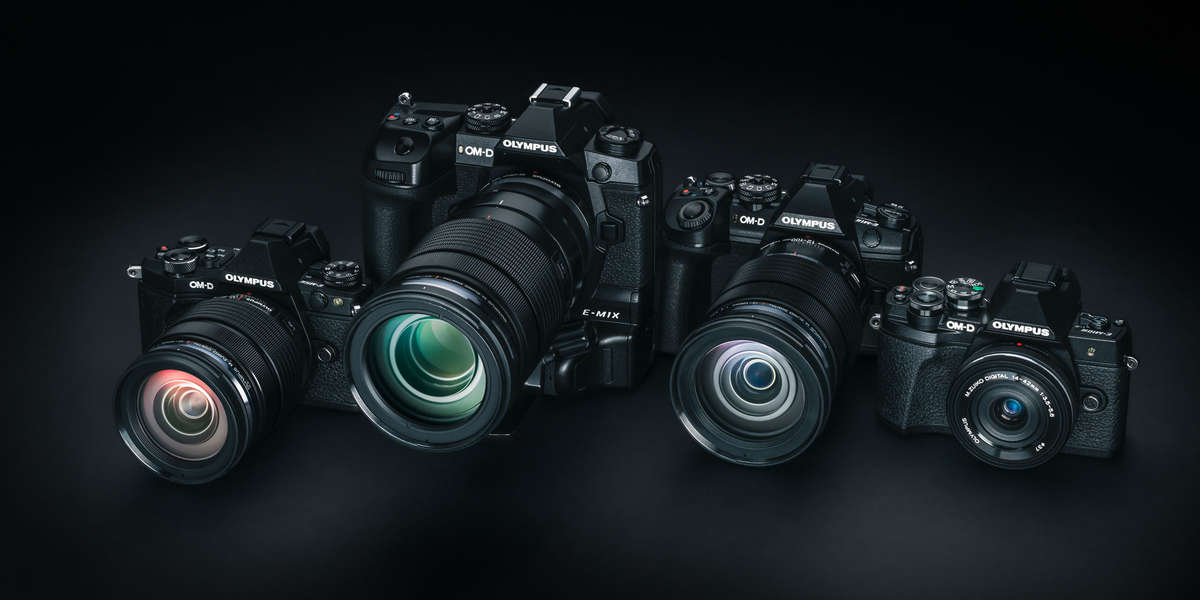 DATE
December 05, 2019 - 6:00 pm - 9:00 pm
Olympus OM-D Beginner Class
with Tamra Green
It's finally here! A class all about your Olympus OM-D Series Camera! If you own an E-M-10 (I and II), E-M5 (I and II), or an E-M1 - This is the class for you!
In your OM-D camera there are many functions and features beyond the more obvious shooting modes that you may not be aware of. We'll also go over how the menu is arranged and how to navigate the different options. Get the most out of your camera.
In this class we will be focusing on the basic functions as well as all of the great creative modes, shooting techniques, and your SPC (Super Control Panel). This 3 hour class will cover a variety of topics. Learn about all the great things your camera has to offer to greatly enrich your photographic experience.
Topics Covered
Camera Control and Menu Navigation
Auto Focusing Features and Modes
Basic White Balancing
Extensive Creative and Artistic Shooting Modes including Panoramic
Low Light Shooting Modes
High Dynamic Range (HDR) Shooting Feature
Photo & Video Resolution and File Types
Auto Focus vs. Tracking Auto Focus In Video
Image Stabilization Features
Memory Card Types and Qualities
Exposure and metering
Using flash on shoe and off
Wifi Features
Required Equipment
Camera
Manual
Charged Battery
Note taking supplies
Any accessories you would like to go over
Instructor: Tamra Green
Location: Precision Camera, 2438 W. Anderson Lane
Cost: $69.00