Pints & Pics with Milford Photo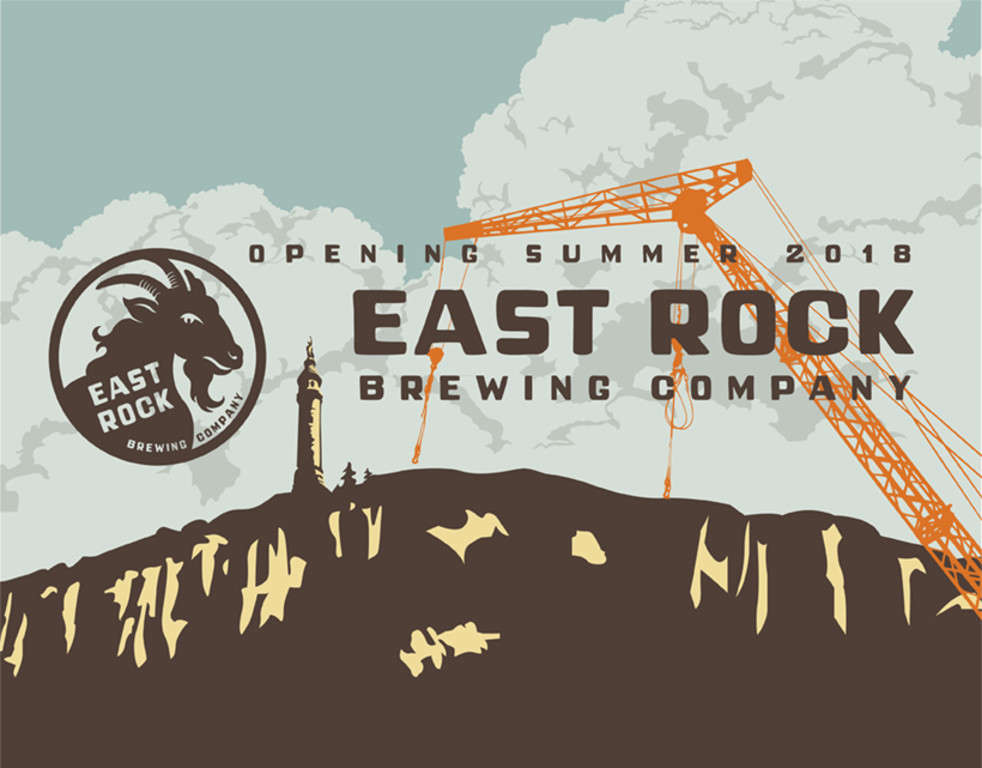 DATE
May 01, 2019 - 7:00 pm - 9:00 pm
EVENT TYPE
COFFEE WITH OLYMPUS
Milford Photo has put together a fun night at the East Rock Brewery with our friends from Olympus. Reps from each company will be on hand with loaner bodies and lenses to play with: whether you're thinking of making the switch to smaller, lighter and cooler or have a body but want to try out some lenses this is a great opportunity to play with some of the industries neatest mirrorless gadgets. We'll have a couple of modeled and lit shooting stations so you'll be able to play. We'll also have a sensor cleaning station set up for attendees and will offer a 1 body complimentary cleaning done while you wait.
Thinking of trading in your gear to go mirrorless? Bring it to the event for a free evaluation; we will add a bonus to any trade in credited that evening towards an Olympus, Fuji or Sony body or lens purchased in the store.
FREE TO MEETUP MEMBERS. ALL CAMERA OWNERS ARE INVITED.