The Learning Curve with Visionary Ralph Lee Hopkins at Unique Photo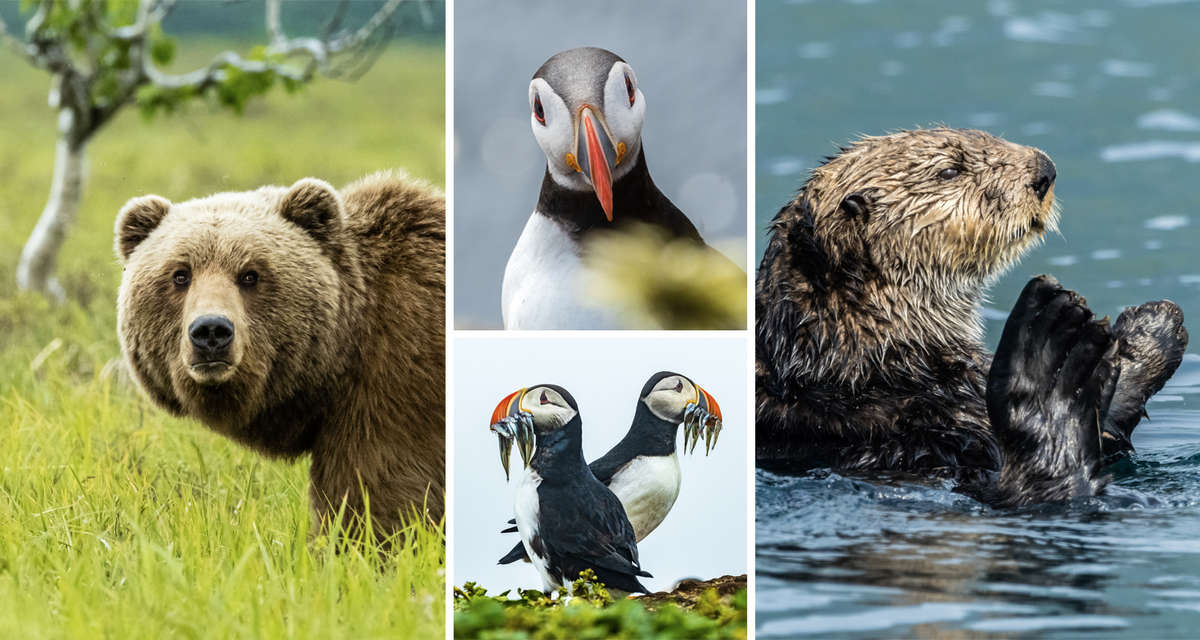 DATE
December 07, 2019 - 1:45 pm - 3:15 pm
The Learning Curve with Olympus Visionary Ralph Lee Hopkins at Unique Photo
Recent advances in digital technology – and the quest for a smaller, lighter camera bag for travel and wildlife photography – led National Geographic photographer Ralph Lee Hopkins to recently adopt the Olympus mirrorless, micro four-thirds camera system.
Ralph will share his experience discussing the advantages and comprises of this major change in camera systems using inspiring images from recent travels photographing whales and dolphins in Mexico, birds and monkeys in the Ecuadorian Amazon, brown bears in Alaska and the Russian Far East, gorillas and chimps in Uganda and Rwanda, and leopards, lions, and elephants in Kenya.
Ralph is finding the change to Olympus mirrorless technology to be refreshing, enjoying the lighter camera bag, rugged weatherproof cameras, advances in technology and laser-sharp optics. Come learn about the "lighter side" of travel and wildlife photography with Olympus.
When: December 7th, 2019
Time: 1:45PM - 3:45PM
Registration: https://www.uniquephoto.com/event/8288
Fee: $10