Walk with Olympus - Unique Photo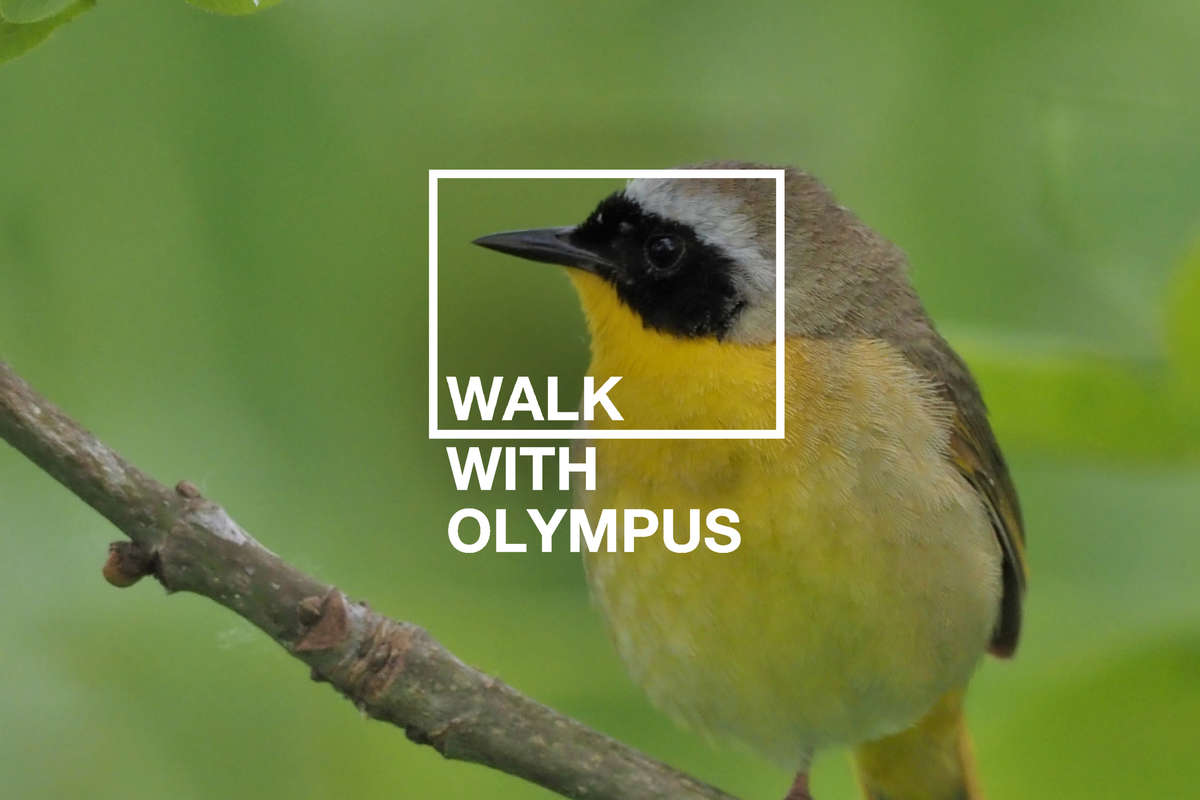 DATE
August 20, 2019 - 6:00 pm - 8:00 pm
WALK WITH OLYMPUS 
Join us & Unique Photo at the Cora Hartshorn Arboretum and Bird Sanctuary (324 Forest Drive South, Short Hills, NJ 07078)! Today, the CHA includes 16.45 acres of woodlands, 3 miles of trails, and a diversity of floral and faunal species. It is home to a significant concentration of native wildflowers and multiple species of trees, ferns, and animals. 

Our Olympus Rep, Eric, will lead the photowalk and provide Olympus gear for you to try as you practice your nature and wildlife photography on-location!
*Meet outside of the Stone House building promptly at 6:00pm.
*Please wear comfortable clothing and shoes.
*There may be a decent amount of walking.
*Click here for parking information.
*Rain Date = August 21st