Bay Area Olympus Photographers Meetup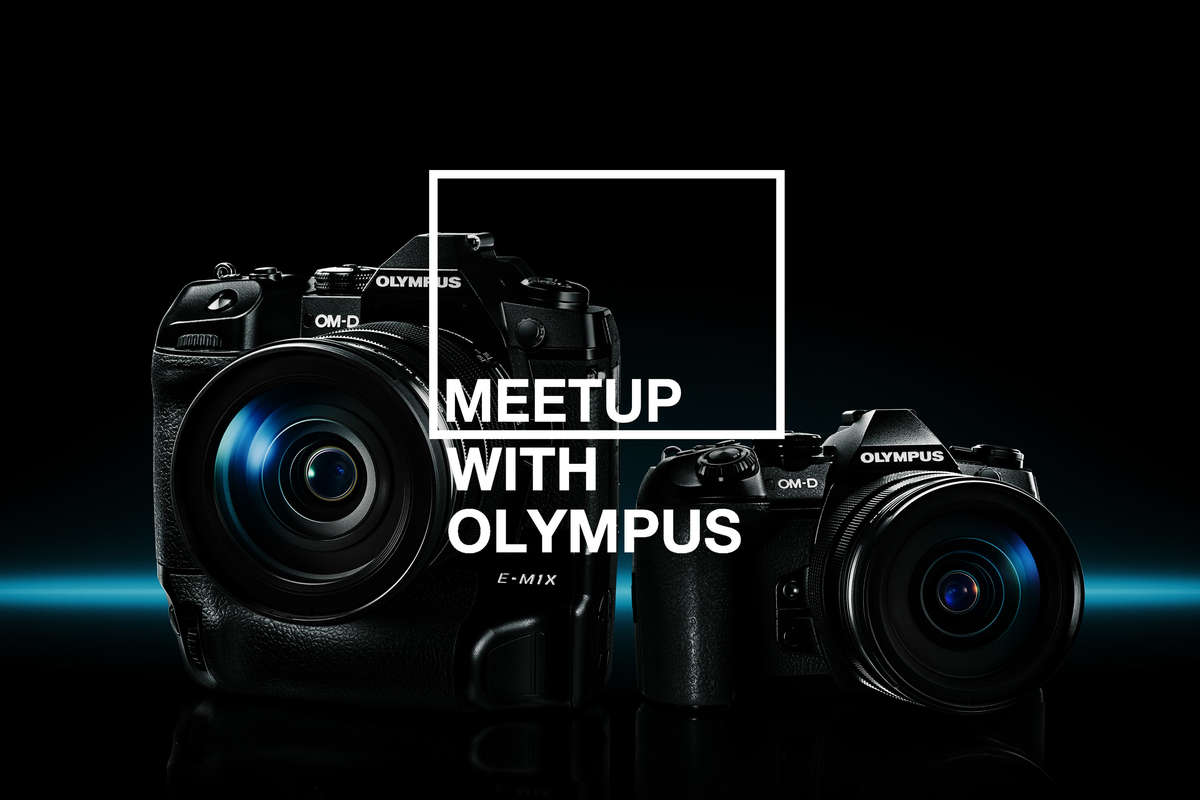 DATE
February 16, 2020 - 10:20 am - 1:30 pm
Spend a day photographing and riding trains with us at the Western Railway Museum. Join other local Olympus shooters during this casual meet-up style event. Official Olympus rep Mishalla Amendolara will also be attending to answer questions and let you try out Olympus gear. Bring a friend or come make new ones!
Museum opens at 10:30am on Sundays. First Train ride is at 11am.
The cost of entry is $10, but includes all day admission and train rides, as they are available.
We will meet at the main entrance of the Museum. We can shoot together or wander at our leisure.