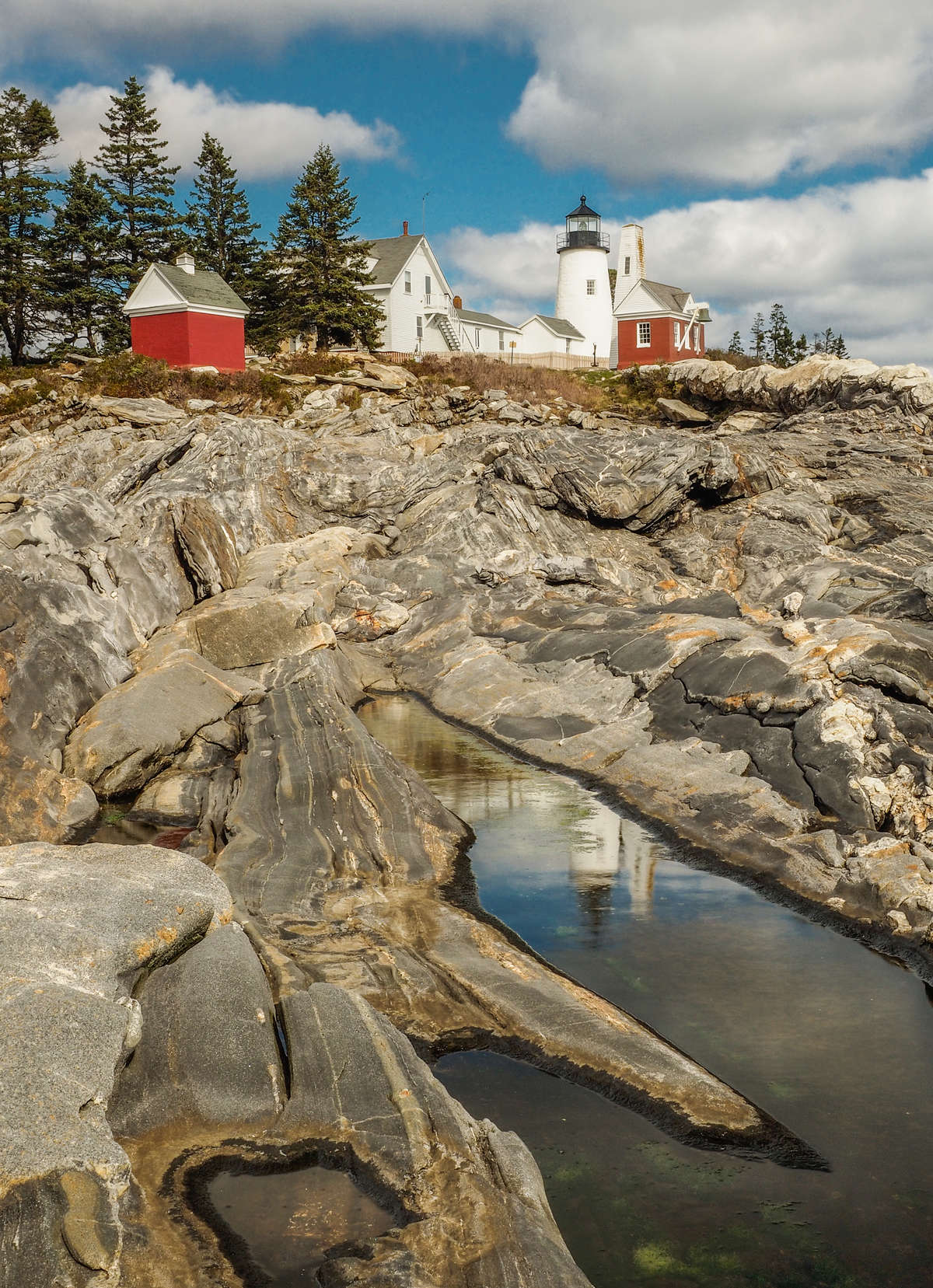 DATE
October 09 - 13, 2020
LOCATION
Bar Harbor, Maine
From Workshop Partner Ledra Woodlee:
If you haven't experienced the coast of Maine in the fall, then you are missing out! The sounds, the colors, the smells and especially the tastes are an absolute feast for the senses.  And it makes for some great photography too!! Join us on a PHOTO-feast throughout the middle portion of the Maine Coast -- or 'Down East' as the locals might say.  
We start this adventure in Bar Harbor, Maine - Home to beautiful Acadia National Park, Mount Desert Island, and a quaint seaside town - it encompasses everything Maine has to offer from mountains to the sea.  Then the workshop ends up in Camden, commonly referred to as the "Jewel of the Maine Coast," and for good reason due to its amazing harbor views, shopping and dining.