E-M1 Mark III Touch n Try at Kerrisdale Cameras (Victoria) - CANCELLED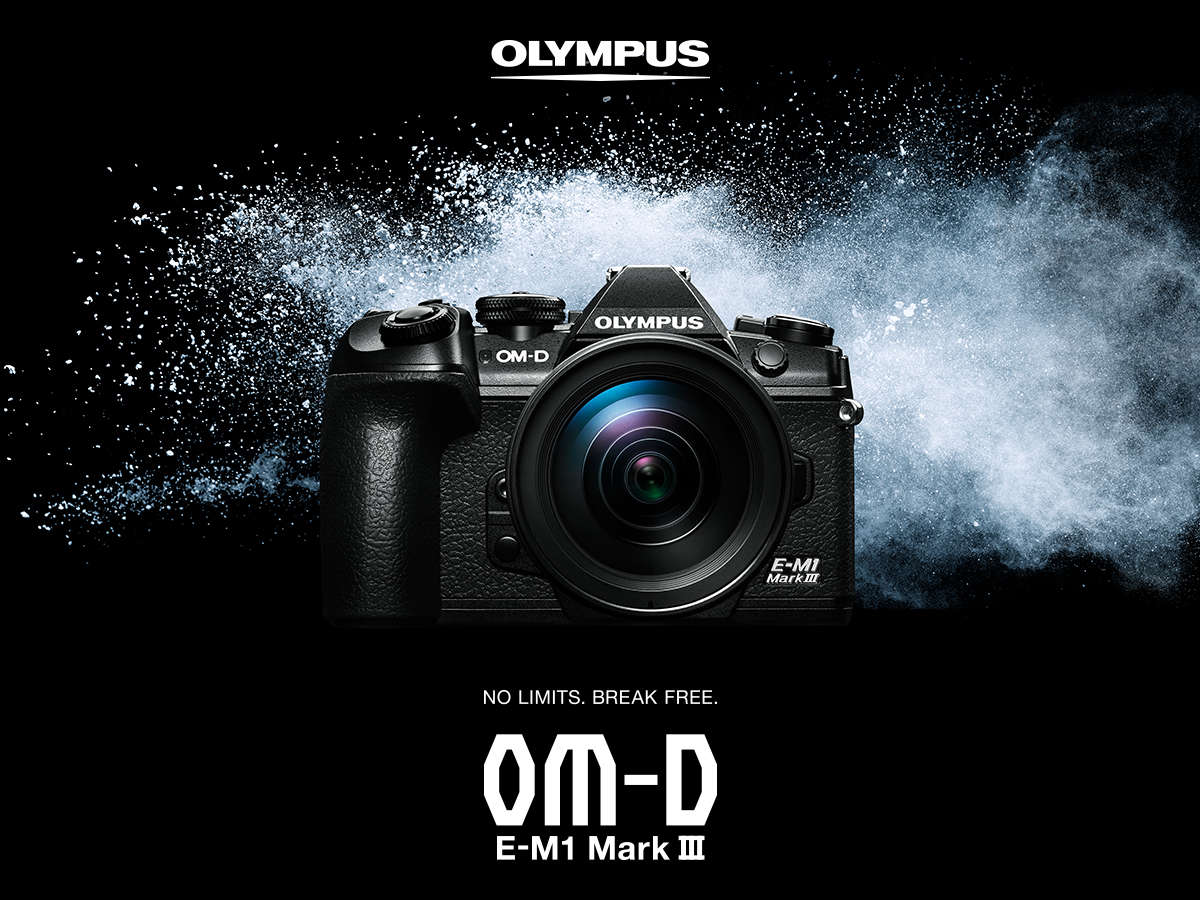 DATE
March 28, 2020 - 12:00 pm - 1:00 pm
LOCATION
Victoria, British Columbia, Canada
At Olympus, we work hard to make people's lives healthier, safer, and more fulfilling through our technologies and products, and we prioritize the well-being of our team, ambassadors, and customers above all else.
Due to recent public health concerns we have made the decision to cancel the upcoming event detailed below. 
Please note that we'll continue to monitor all other Olympus events and provide separate notification of any changes accordingly.
If you have any additional feedback or questions, please contact our Customer Service team at www.getolympus.com/contactus for further assistance. Thank you for your patience and understanding.
---
Wanting to get some more information and hands on with Olympus' newest flagship product, the OM-D E-M1 Mark III? Join Glen & Quett from Olympus at Kerrisdale Cameras where they'll be on hand to answer your questions!