LA Street Photography Experience Workshop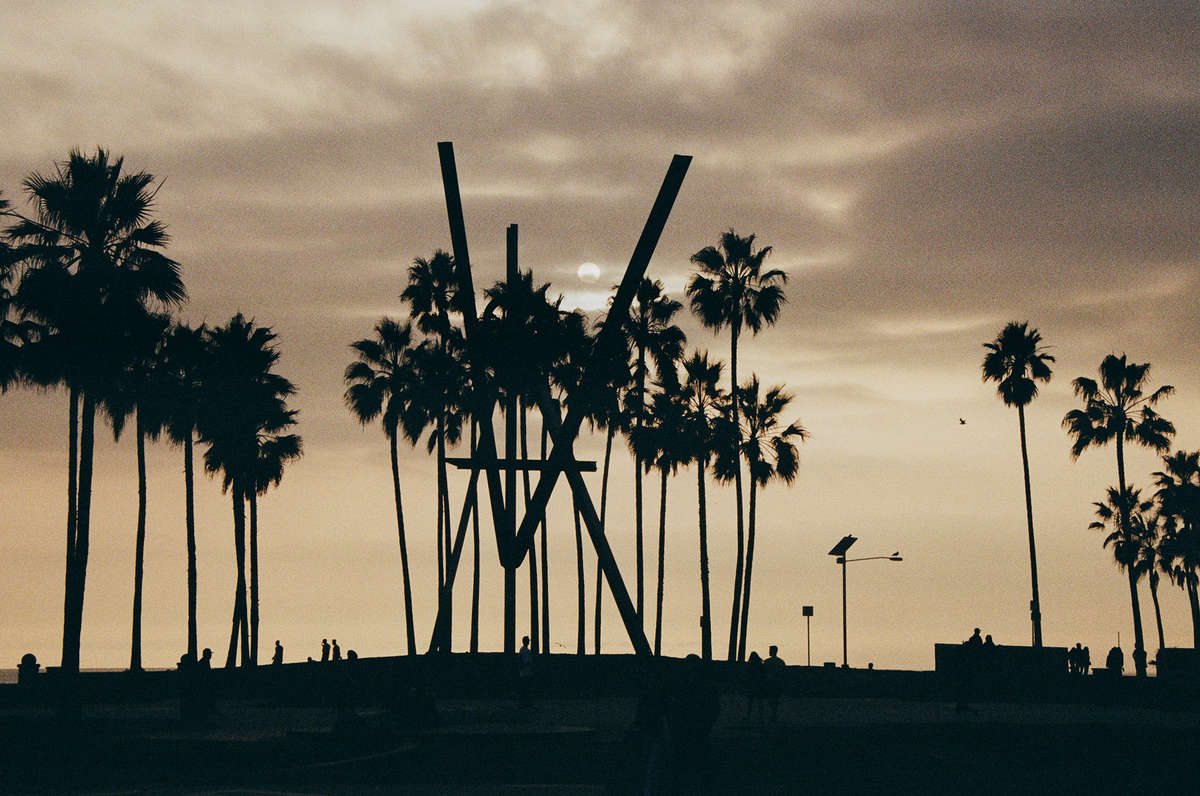 The Digital Story presents:
LA Street Photography Experience Workshop - March 13–15, 2020
We kick off our workshop season with an exploration of classic Los Angeles locations and architecture. Our excursions will take us as far west as Venice Beach, as well as famous movie spots and the back streets of this fascinating Southern California area.
You will learn new techniques for safe and effective street photography, how to capture the vibe of great architecture, and enjoy some classic California cuisine along the way.
This workshop is limited to 9 participants and features two experienced instructors: Derrick Story (The Digital Story, The Nimble Photographer) and Mike Boening (Olympus Educator). Typically the weather in So Cal in great in the Spring, so this should add up to an exciting experience for those who want to deepen their enjoyment of urban photography.
Tuition is $749 for this 3-day workshop. Visit this link to learn more and add your name to the Reserve List:
https://www.thenimblephotographer.com/2020-workshops/la-street-photography-experience-workshop-deposit
Workshop Reservations are handled on a first come, first served basis.