Meet the Photographer at Johnson Photo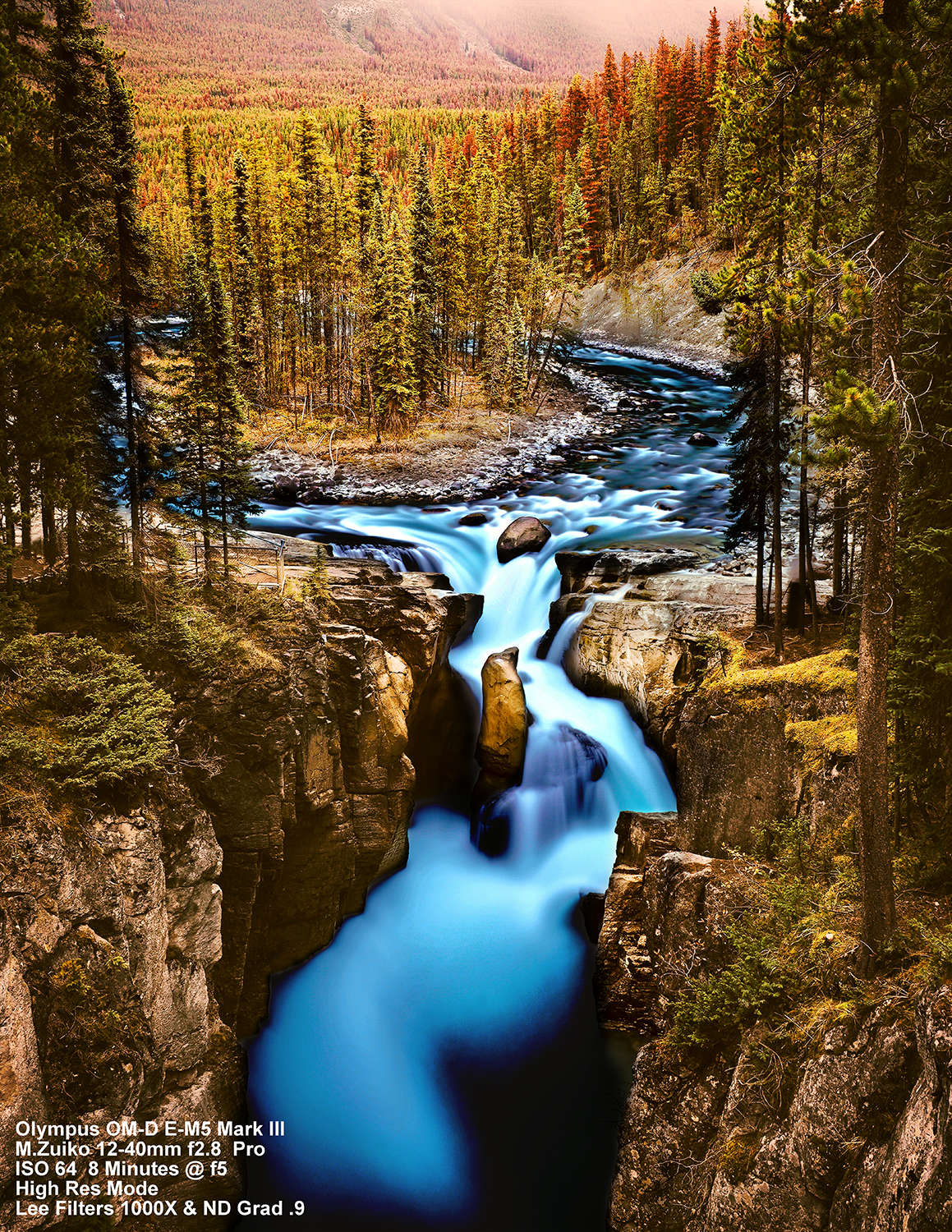 DATE
January 14, 2020 - 6:00 pm - 8:00 pm
EVENT TYPE
TOUCH & TRY, WORKSHOPS
MEET THE PHOTOGRAPHER EVENT AT JOHNSON PHOTO
Come spend an evening with Yannick Michaud. View beautiful images & discuss how to create captivating portraits,exciting wildlife & stunning landscapes.
Yannick Michaud has a passion to create images that evoke emotion and thought. He began his career in the early 1990's when, studying History and Literature at McGill University, in Montreal, Canada, he woke up one early spring morning and decided that he enjoyed creating images more than studying in a stuffy room.
After finishing a degree in Commercial Photography he decided to follow his Danish wife back to Denmark where he immediately began working for some of Scandinavia's most prestigious commercial studios and had a client list that was very impressive; Lancôme, L'Oreal, Givenchy and worked on a multitude of projects for magazines, brochures, large scale commercial work and also for the Danish Royal House.
After many years away from home, Yannick decided to return to Canada and embark on a new phase in his photographic journey, this time becoming a Technical Representative for Olympus America. Since then he has dedicated his photographic life to capture images from all over North America, Europe and even Japan.
Teaching photography and technical innovations to an audience with varied photographic interests and abilities is exciting, especially now when photographic technologies have come so far in a very short period of time. Yannick's presentation style is highly entertaining and informative and covers many different aspects of photography; the technical, the artistic, the emotional and all of the post production work in order to capture the image in its entirety.