Natural Connections Photo Workshop - Charleston, SC - CANCELLED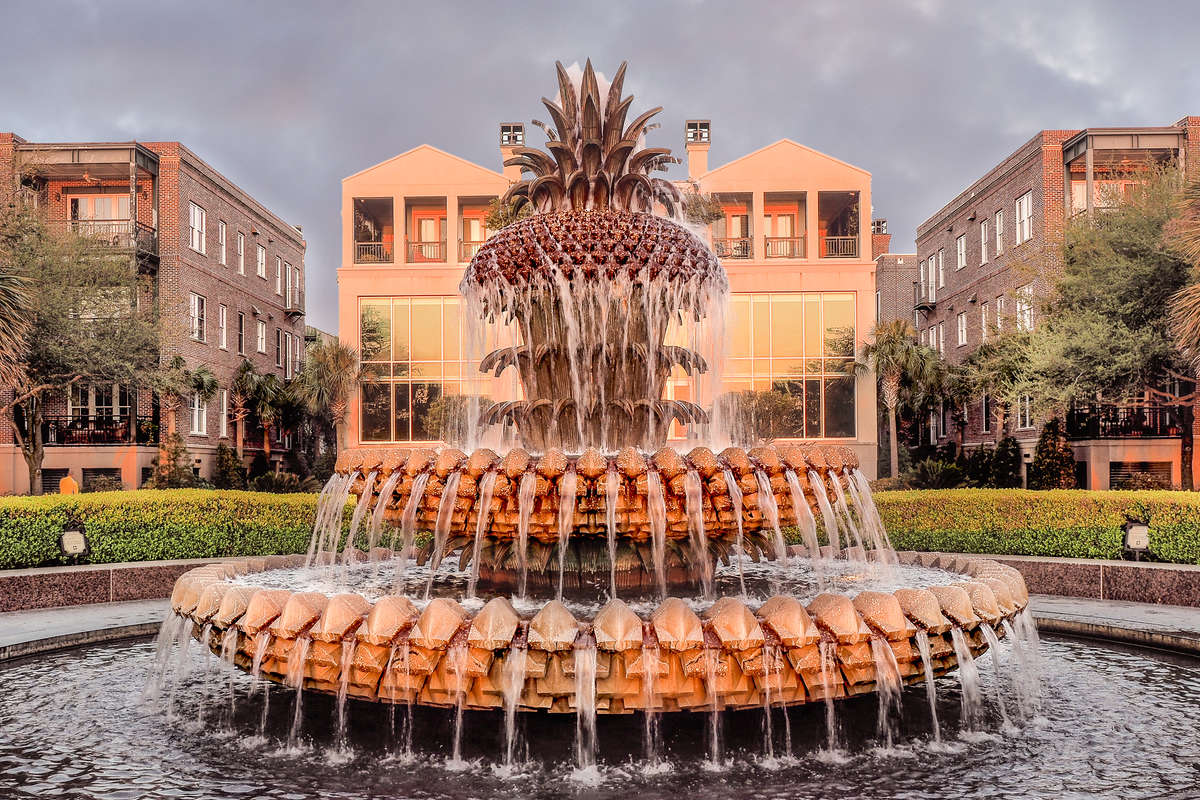 Charleston is one of the most popular Southern destinations in the country. The districts of the city contain a wide variety of interesting locations and historical landmarks. While in Charleston you can expect to find a rich combination of hospitality and charm resonant of the "Old South." Whether it is the historic houses, churches, or attractions of the Downtown and Historic Districts, the imagery is guaranteed to be amazing. The allure of this city is unmistakable and the photography will be undeniably remarkable.
This workshop begins Sunday at 3 pm and ends Tuesday at 3 pm.