Natural Connections Photo Workshop - Coast of Oregon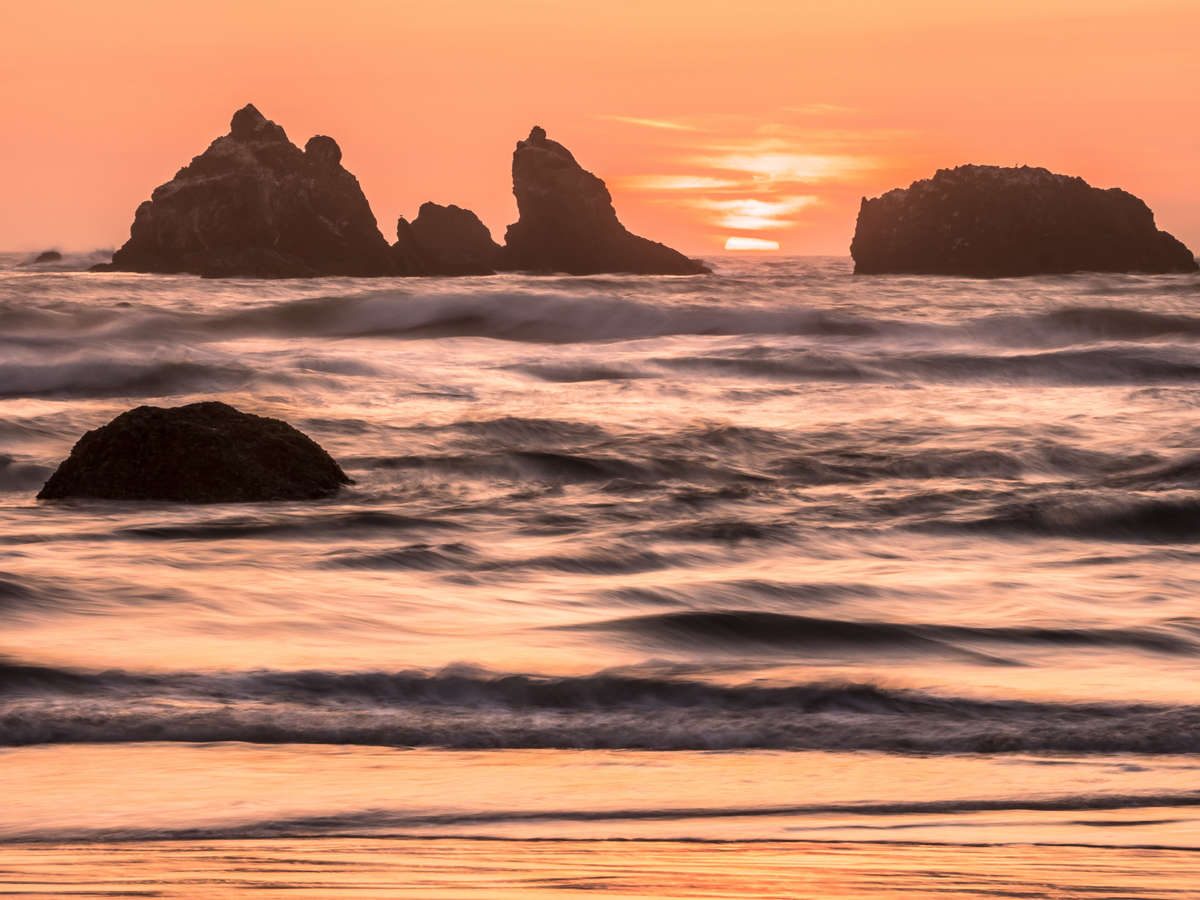 DATE
September 15 - 20, 2020
A true bucket-list item for so many photographers, the coast of Oregon is simply stunning.  With coastal mountains, silky sand dunes, rough and rocky shorelines, hidden tide pools, prominent light houses, cascading rivers and majestic sea stacks dotting the coastal landscape, this part of the country is a photographer's dream. Very few places impart such a sense of place like the Oregon coast.   
Join Natural Connections for six days in a coastal photography paradise. Basing ourselves in Florence and Bandon, the workshop will cover the Newport area to about an hour south of Bandon.  Your photos will represent an astonishing cross section of what the coast has to offer.  
This workshop begins at 6pm Tuesday, Sept 15th and ends around 3pm on Wednesday, Sept 20th.