OM-D Menu Class with Precision Camera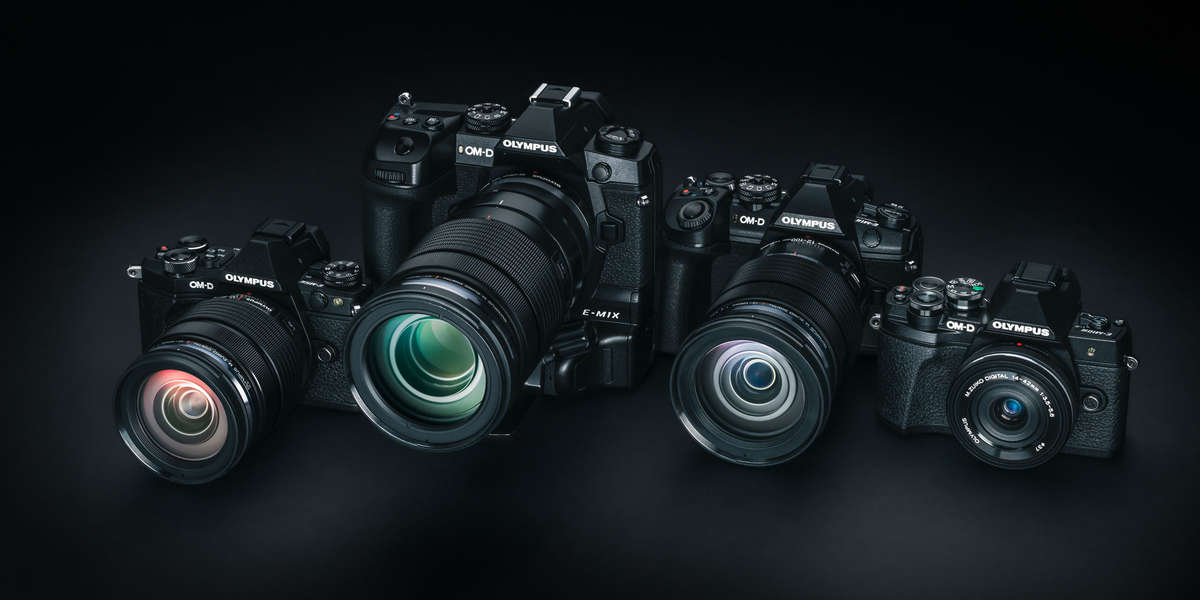 DATE
January 20, 2020 - 6:00 pm - 9:00 pm
EVENT TYPE
TOUCH & TRY, WORKSHOPS
OM-D Menu Class with Precision Camera
It's finally here! A class all about your Olympus OMD Series Camera! If you own an E-M-10 (series), E-M5 (series), or an E-M1 series - This is the class for you!
In your OM-D camera there are many functions and features beyond the more obvious shooting modes that you may not be aware of. We'll also go over how the menu is arranged and how to navigate the different options. Get the most out of your camera.
When: January 20th, 2020
Time: 6PM - 9PM
Cost: $69.00
Where: 
1901 W William Cannon Dr.
Austin, TX 78745