Photographing the Aurora Borealis with Workshop Partner Eric Rock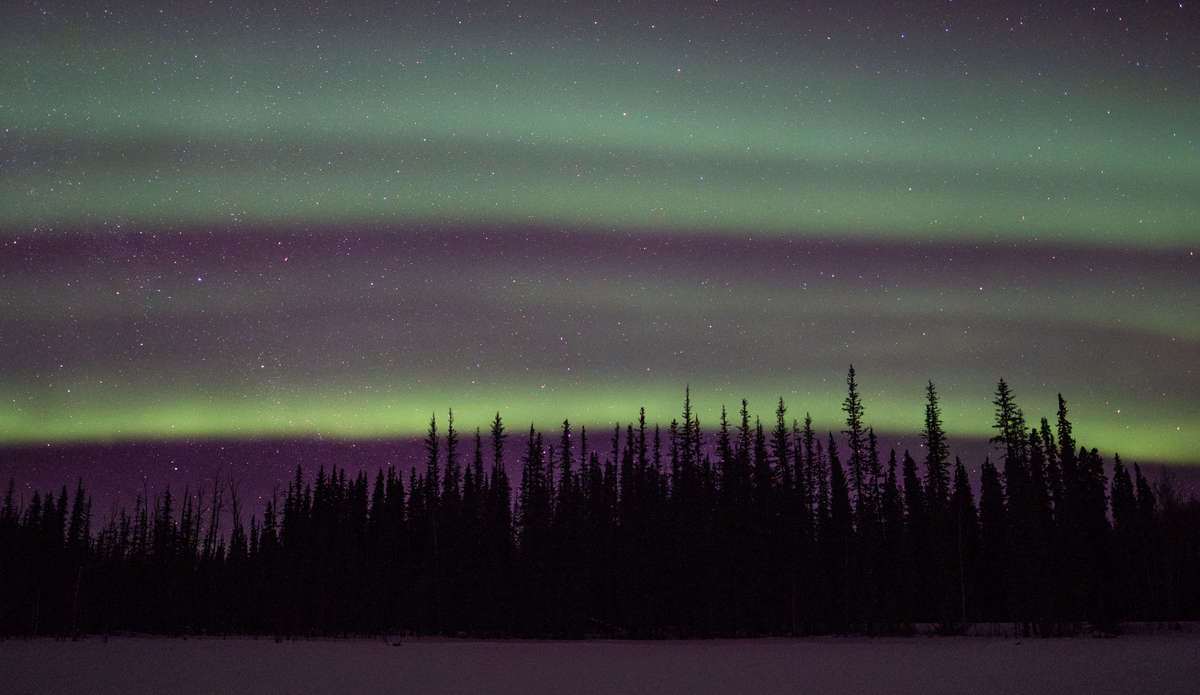 LOCATION
Fairbanks, Alaska
Photographing the Aurora Borealis in Fairbanks Alaska with Workshop Partner Eric Rock
Fairbanks, Alaska is located under the most active region of the earth's atmosphere for the occurrence of the Aurora Borealis. The boreal forest is the backdrop for this workshop as we watch the skies for the appearance of the aurora and the opportunity to photograph this amazing phenomena. Over the week, we will learn and practice all the skills needed to capture the lights as they dance across the star studded sky.
This small group of 14 participants will have the expertise of two photo experts including Olympus Workshop Partner Eric Rock. We will share the best practices for shooting in the cold and dark, along with how to choose the best gear for capturing the glow of the aurora as it appears over the winter landscape. Once captured, attendees will be given lessons on how to best process their images.
Daytime photographic opportunities include photographing the Limited North American Sled Dog Race as well as spectacularly lit ice sculptures of the World Ice Art Championship.