Photography for Good with Merrill Images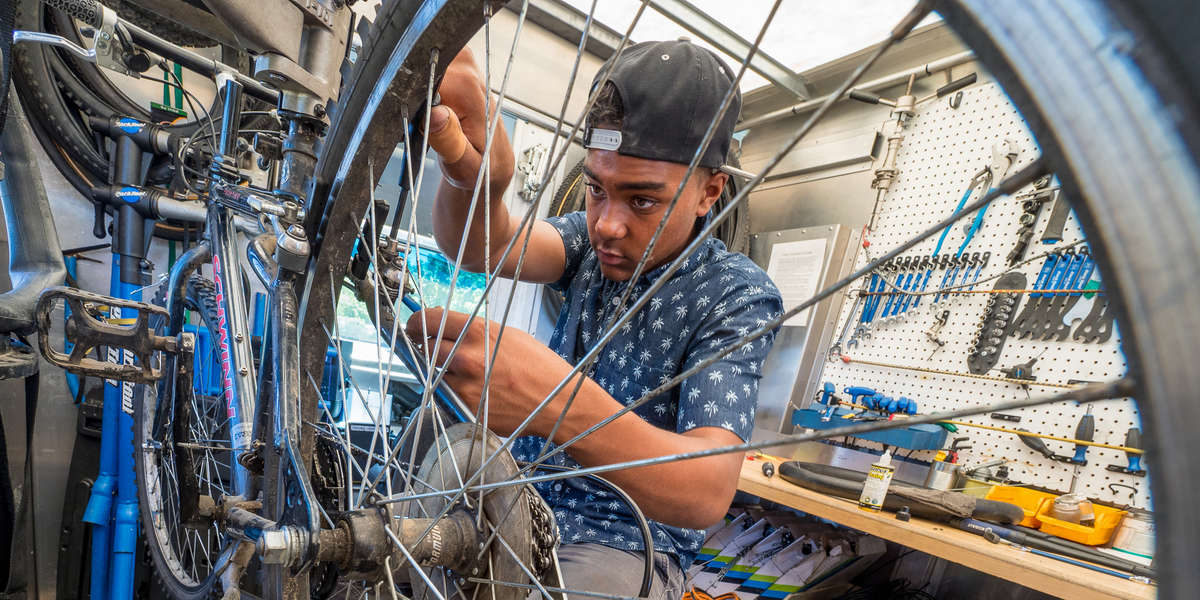 DATE
February 02, 2020 - 12:30 pm - 3:00 pm
Merrill Images and Kenmore Camera presents:
Photography for Good
February 2, 2020 from 12:30-3:00pm
Use your photography skills to strengthen our community!
Pro photographers and Olympus Educators John and Lisa Merrill will help you develop a plan to work for nonprofits as a volunteer or paid service provider.  Using examples they created for organizations tackling challenges including homelessness, food insecurity, education, and the climate crisis, the Merrills will teach you how to produce and deliver compelling visual stories.
You'll learn how to identify and approach stellar nonprofits working on causes and issues you're passionate about, plan photo shoots, work with challenging lighting, develop rapport with the people you photograph, and provide a compelling set of images to fuel your client's communications.
Tuition is $75.