Roberts Gallery Night presented by Olympus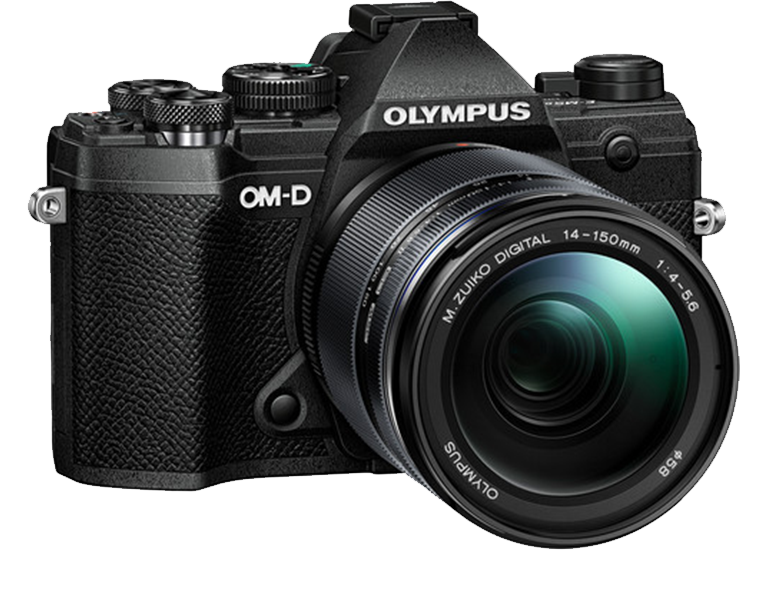 DATE
August 07, 2020 - 6:00 pm - 8:00 pm
EVENT TYPE
SHOWS & FESTIVALS
LOCATION
Indianapolis, IN, USA
Roberts Gallery Night 2020
Presented By Olympus
Join us for our First Friday Roberts Gallery Night Sponsored by Olympus!
Visit us in downtown Indianapolis on August 7, 2020 from 6:00pm to 8:00pm as we participate in Indy's wonderful First Friday event.
Come see beautiful photography work from local and national photographers, local camera clubs, Roberts' staff, student photographers and more!
Submission Categories
We are excited to offer a total of seven different categories you may submit to for this event! Those seven categories are:
Architecture
Documentary/Journalism
Fantasy
Natural World and Wildlife
Portraiture
Sports/Motion
Landscape and Scenery
For more detailed information about each category, please see  the official contest rules
Prizes
Twenty (20) photos from each of the seven categories (Architecture, Documentary/Journalism, Natural World & Wildlife, Portrait, Sports, Landscape & Scenery, Fantasy) across all three platforms, Facebook, Instagram and email submissions, will be selected to be displayed during the Roberts Gallery Night on Friday, August 7, 2020. All images will be on display through August 31, 2020 and all photographers will receive their printed image at the end of the display period.
GRAND PRIZE (1)
The best overall image submitted will be awarded the grand prize of a new Olympus OM-D E-M5 Mark III body with an Olympus 14-150mm lens (a $1,799.99 retail value).
2ND PLACE (1)
The first runner-up will receive an Olympus TOUGH TG-6 (a $449.99 retail value).
3RD PLACE (1)
The second runner-up will receive an Olympus TOUGH TG-Tracker.(a $299.99 retail value).
CATEGORY WINNERS (7)
A winner of each category will also be selected. Each of the seven category winners will receive a $25 Roberts Gift Card.
Contest submissions are open May 1, 2020 through May 31, 2020
SEE OFFICIAL WEBSITE FOR ALL DETAILS AND RULES.