Route 66 Photo Road Trip Workshop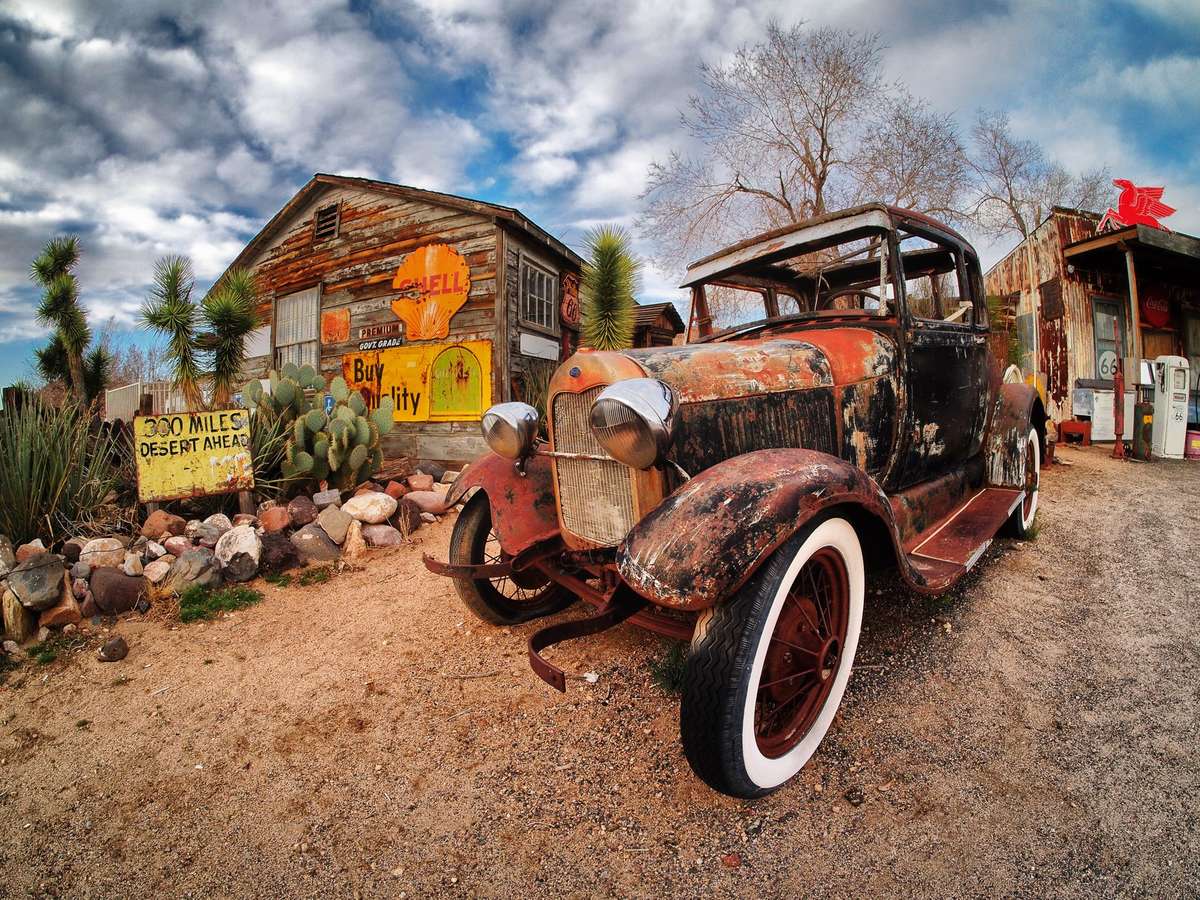 DATE
October 22 - 25, 2020
LOCATION
Northern Arizona
Join Olympus Educator Rob Knight for three days along Historic Route 66 in northern Arizona. We'll visit some of the most iconic locations along the Mother Road and photograph the signs, landscapes, people and more that make Historic Route 66 such an import ant part of America's history.
Your adventure begins in Las Vegas on Thursday evening where we will meet for dinner and photography on historic Freemont Street. We will hit the road at 8:00 am on Friday morning on our way to our first stop on Historic Route 66, Seligman Arizona. Seligman is home to many iconic scenes and storefronts, including a barbershop opened by Angel Delgadillo in 1950. Angel is the founder of the first Historic Route 66 Association, and is known as the "father of Historic Route 66".
After spending the night in Flagstaff, we will head west to Williams, Arizona. Williams is known as the "Gateway to the Grand Canyon", and it was the last town on Route 66 to be bypassed by Interstate 40. We will explore and photograph Williams' six square block downtown area. It is home to lots of interesting signs and other relics from Route 66 in the 1950's and 60's.  
Day two features the longest continuous stretch of Historic Route 66 that is still intact between Seligman and Kingman. Along this stretch of the old Route are iconic locations like Grand Canyon Caverns and the Hackberry General Store. We have lots of surprises and unique photo opportunities in store for you on this second day on the road.
Day three will find us along what was once described to me as the most beautiful part of Route 66. The Route between Kingman and Oatman brings to mind the scenery in Pixar's Cars movie. The canyons and landscape features here are truly breathtaking. We will spend a couple of hours in Oatman, AZ and photograph this crazy mining/ wild west/ tourist town. Once we are finished in Oatman we will head north to Las Vegas and have an image critique session before wrapping the workshop around 5:00pm. Reserve your spot today~