Virtual Bird Photography Class with Olympus Educator Steve Ball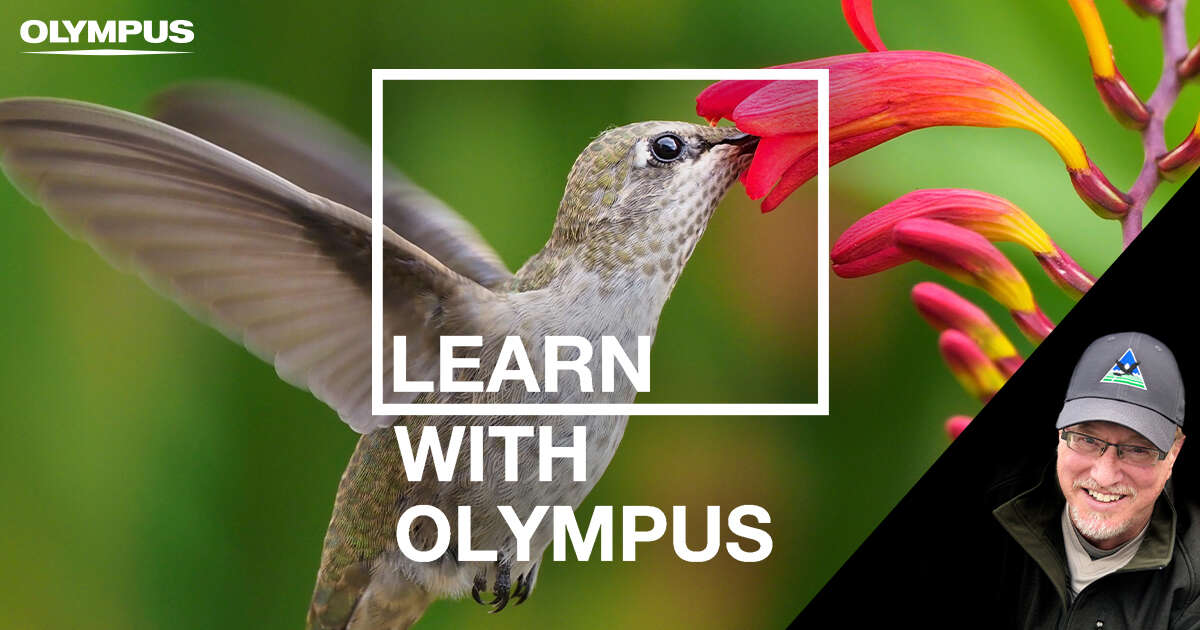 DATE
August 19, 2020 - 6:00 pm - 7:00 pm
EVENT TYPE
VIRTUAL EVENTS
Virtual Bird Photography Class with Olympus Educator Steve Ball & Roberts Camera
Let's Get You Better Bird Photos!
We will review some of the bird photography fundamentals as well as tips to improve your images. How to take your photos up a notch or two. How to look at your images with a critical eye so the next time out you can improve your results.
Olympus Educator Steve Ball is a bird photographer based in Seattle, Washington. The Pacific Northwest is where he discovered his love of photographing birds, while working for Olympus as a National Account Executive. He enjoys photographing all types of birds; both trained/education birds and birds in their natural environment. Steve also very much enjoys light painting.
All attendees will receive a very special offer for big savings on Olympus gear!