Virtual Birding Class with Ben Knoot & Mike's Camera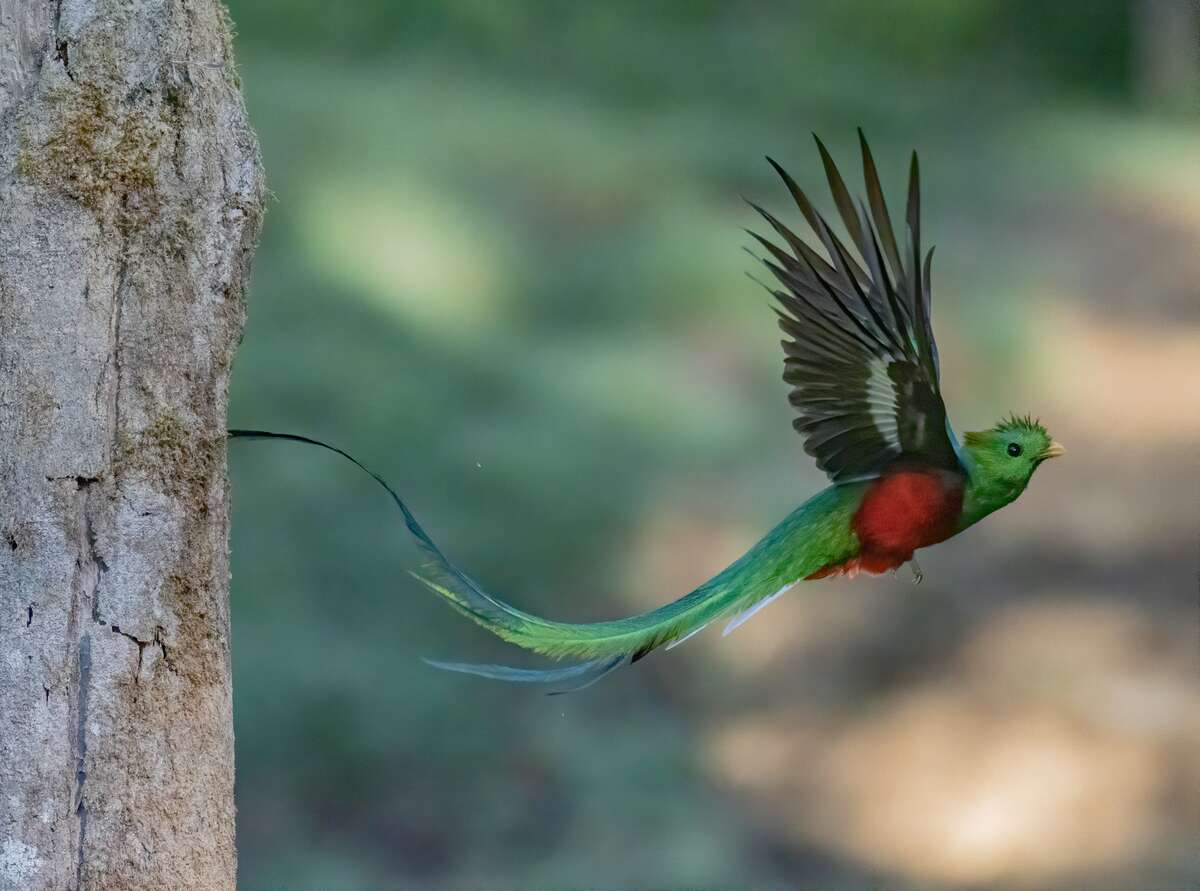 DATE
August 15, 2020 - 10:00 am - 11:30 am
EVENT TYPE
VIRTUAL EVENTS
Mike's Camera Presents:
Photographing Birds with Tropical Birding Tours Guide, Ben Knoot
In this class, Olympus Educator and Tropical Birding Tours guide, Ben Knoot, will walk you through basic camera set-up and in-field tactics that will help you advance your bird photography. Knowledge of your camera and decision making in the field will make the difference between achieving a quality photo verses missing the shot, making these two subjects incredibly important in bird photography.
About Ben Knoot:
Ben Knoot (@benknoot)is a nature photographer based in Arizona. Before graduating in 2018, he studied Environmental Policy and Environmental Education at Western Washington University in Bellingham Washington State. Ben now leads educational and instructive photography, birding and birding with a camera (BWC®)tours and workshops for Tropical Birding Tours (http://www.tropicalbirding.com).Ben's goal while guiding is to provide a memorable, exciting and successful experience so that other people can enjoy photographing earth's beauty as much as he does.