Virtual Coffee with Olympus - Live Composite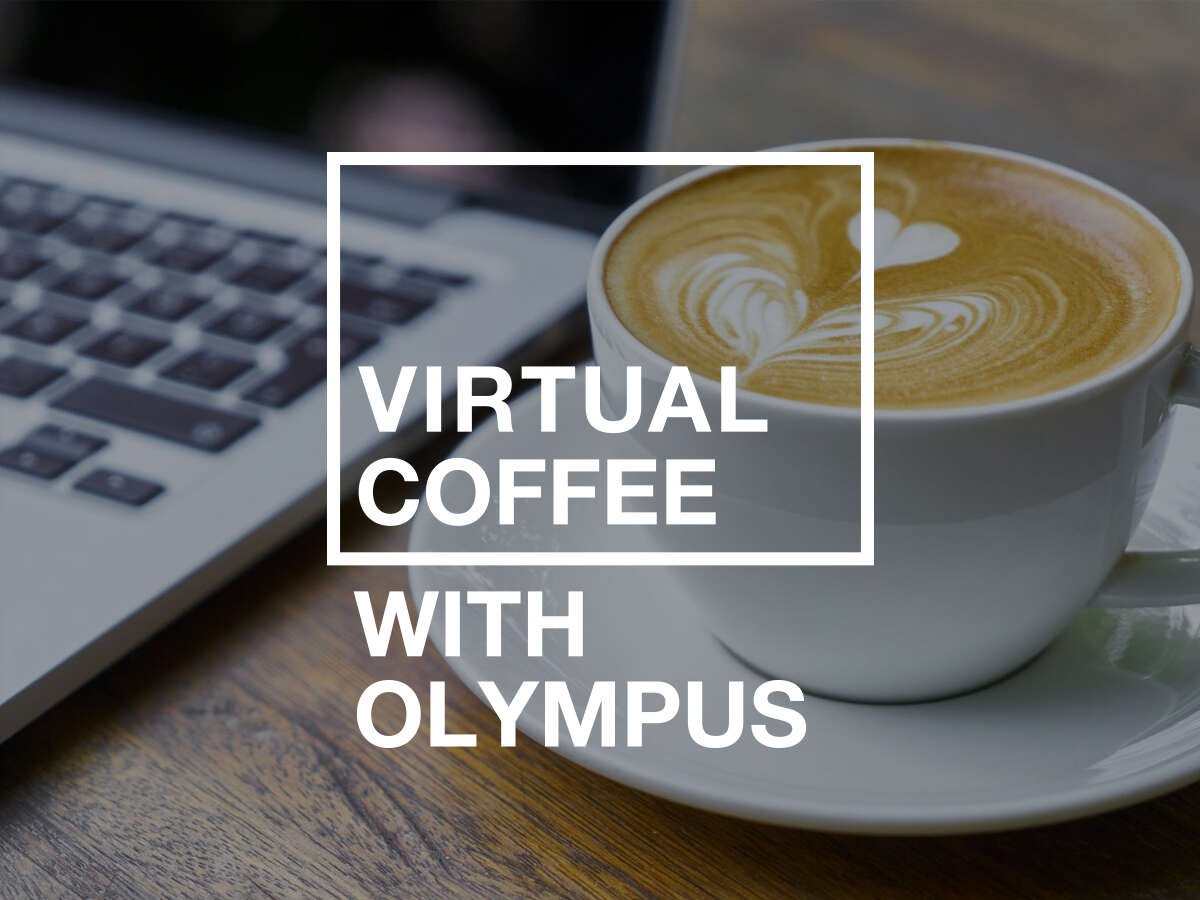 DATE
August 06, 2020 - 6:00 pm - 7:00 pm
EVENT TYPE
VIRTUAL EVENTS, COFFEE WITH OLYMPUS
COFFEE WITH OLYMPUS & NATIONAL CAMERA
Live Comp and Long Exposure with Olympus
Do you love Long Exposure Photography? Join Olympus Rep Mike Amico-virtually, as he shows you the cool Long Exposure features in the Olympus cameras and how to access them! Mike will focus mainly on the Live Comp feature in the cameras but will touch on the others as well! Learn how to get to the Live Comp mode, what to use it for and some ideas on how to use this feature for your photography. Mike will also cover some tips on settings!
About Olympus Rep Mike Amico:
Always having a creative passion for the arts, Mike Amico entered the Photography industry as both a trainer and a salesman. This is where he has spent the past twenty years of his life, observing many changes in both camera technology and processes.
While Photography over the past few years has become more "creating the moment" and Mike enjoys this aspect of the art, he also tries to capture the moment the way only a photographer can. "Composing a scene through the viewfinder is an amazing feeling! Freezing the action and catching a detail that only I can see is what really makes me love the art of Photography."
Through his wide range of subject matter, Mike enjoys teaching others about the art of photography and his process in order to help others to achieve a better understanding of the craft. Mike is a Technical Sales Executive for the Olympus Micro 4/3 line of cameras.