Virtual PCU Weekend with Precision Camera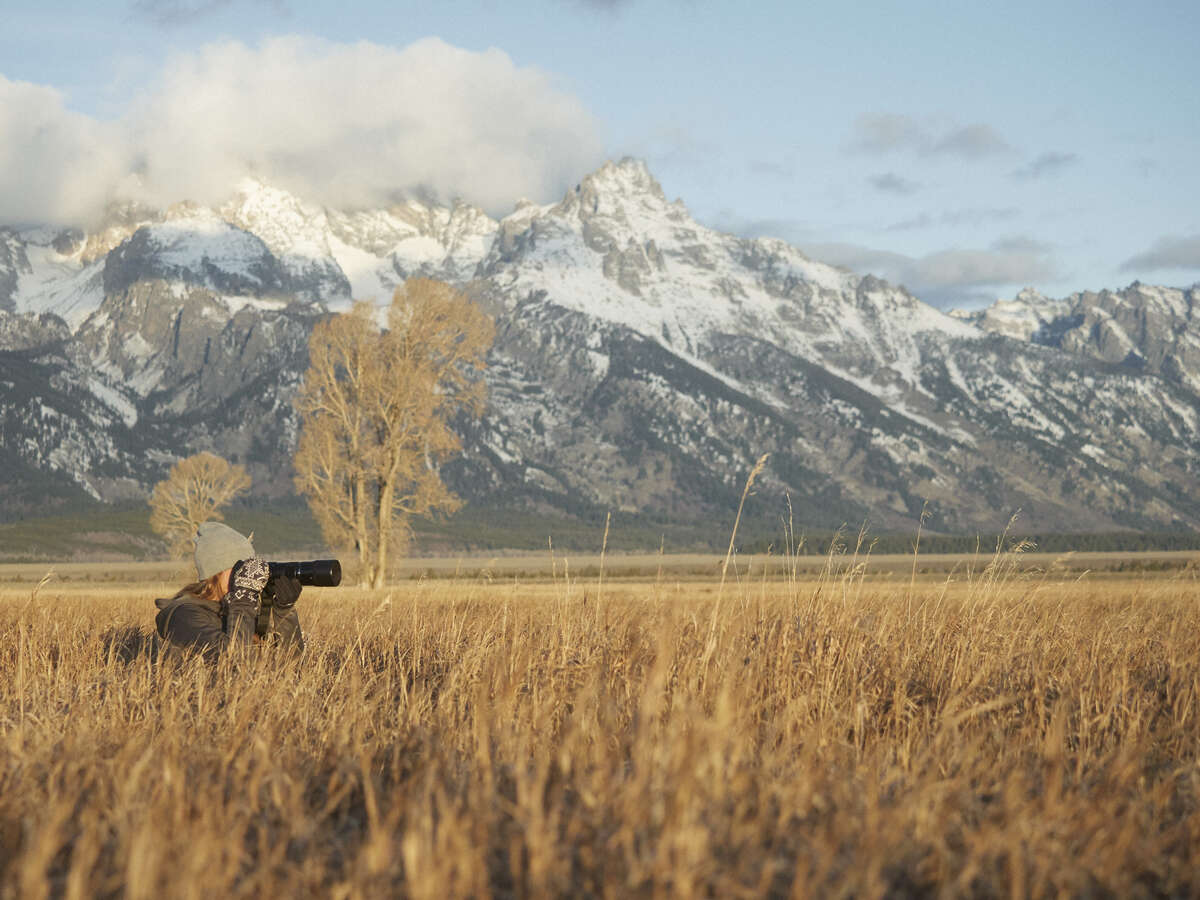 DATE
September 26 - 27, 2020
EVENT TYPE
VIRTUAL EVENTS
LOCATION
Sept. 26-27, 2020 | Virtual Event
Virtual PCU Weekend with Precision Camera
You've asked, and we've answered. PCU will return in 2020 with our strongest line up of world-class photo educators ever - all delivered to the safety and comfort of your home, virtually.
PCU is our premier education event, and it fills an entire weekend. 
This year, like everything, PCU will be a little different. We have more than 10 top-tier educators lined up to deliver breakout sessions over the course of the weekend in our virtual classrooms. We'll also host three general sessions each day that will feature opportunities to interact with reps from all of our partnering brands as well as a keynote address from one of our educators, all in our virtual ballroom. 
PCU attendees of the past know the event is as much about networking and hanging out with like-minded folks as it is about learning and growing as image makers. We have worked hard to make sure that element is alive and well. We'll have a virtual happy hour on Saturday night with a streaming music performance and plenty of time for your group to grab a virtual table and chat with fellow attendees. And we've got more social opportunities in the works. 
Intimidated by the technology and streaming aspects? Don't worry, we've worked out all the kinks. All you need to participate fully is a robust internet connection and a device that has a webcam. We'll send out a comprehensive guide to participants prior to the event with technical requirements, best practices, direction on how to get support and more
Cost: $9.99
Sat Sept 26th
Sun Sept 27th
Keynote address 11:30AM - 1PM
Session 1:30 to 3:00PM