Capturing Fall Color with Olympus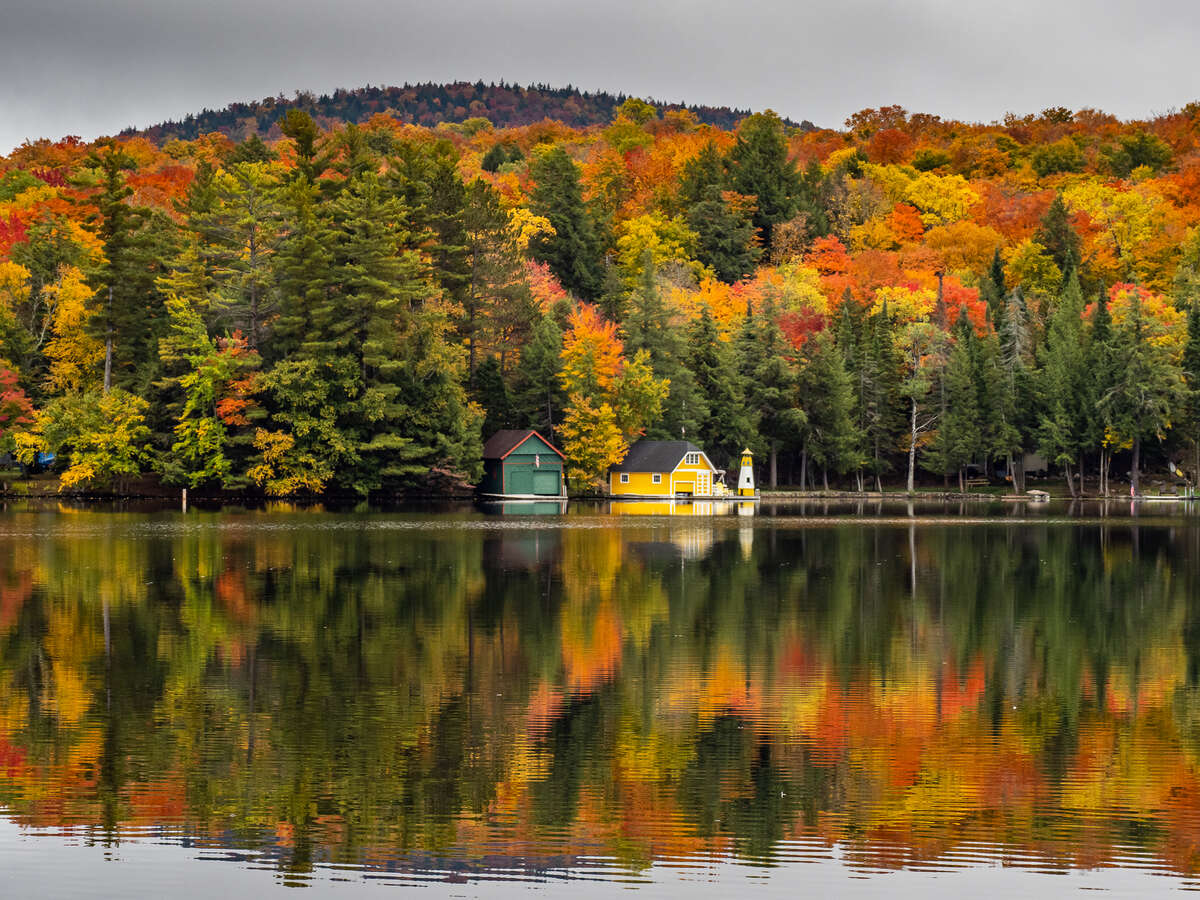 DATE
September 28, 2021 - 6:00 pm - 7:00 pm
EVENT TYPE
VIRTUAL EVENTS, COFFEE WITH OLYMPUS
Capturing Fall Color with Olympus with National Camera Exchange
Join Olympus' Mike Amico for a cup of coffee and conversation, as he shares tips to help you on your Fall color photography journey. In this class, Mike will go over gear selection and settings, as well as some tips that will help you focus on Fall color. Don't currently have an Olympus camera? Many of his tips will help you no matter which camera you're using!
Please note, a recent email incorrectly listed the day of this event as Monday. This event is on TUESDAY, September 28.
This event is now full. Please register for the similar event being held on Thursday, September 30.