Coffee With Olympus - Long Exposure Modes and Fireworks Tips!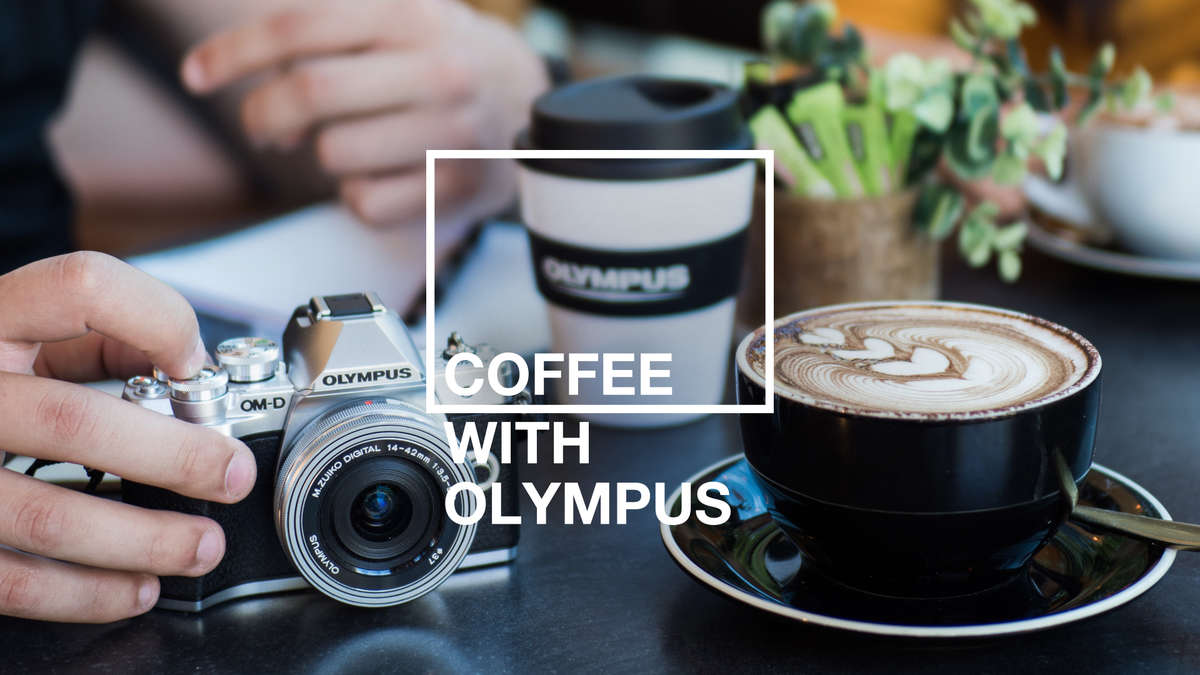 DATE
July 01, 2021 - 6:00 pm - 7:00 pm
EVENT TYPE
VIRTUAL EVENTS, COFFEE WITH OLYMPUS
Coffee With Olympus: Long Exposure Modes & Fireworks Tips!
Join Olympus' Mike Amico for a cup of coffee and conversation, as he helps you get started using the long exposure modes found in your Olympus camera! In this class, Mike will showcase different long exposure modes, focusing on Live Composite Mode with a live demonstration. As a bonus, Mike will give some tips on shooting fireworks with your Olympus camera. Grab your camera and get ready for some fun!