Coffee With The Claires And... Steve Gosling!
A Facebook account is not required to watch Facebook Live events. You can watch our live events and recordings without a Facebook account by going to getolympus.com/facebook and dismissing any prompts to log in.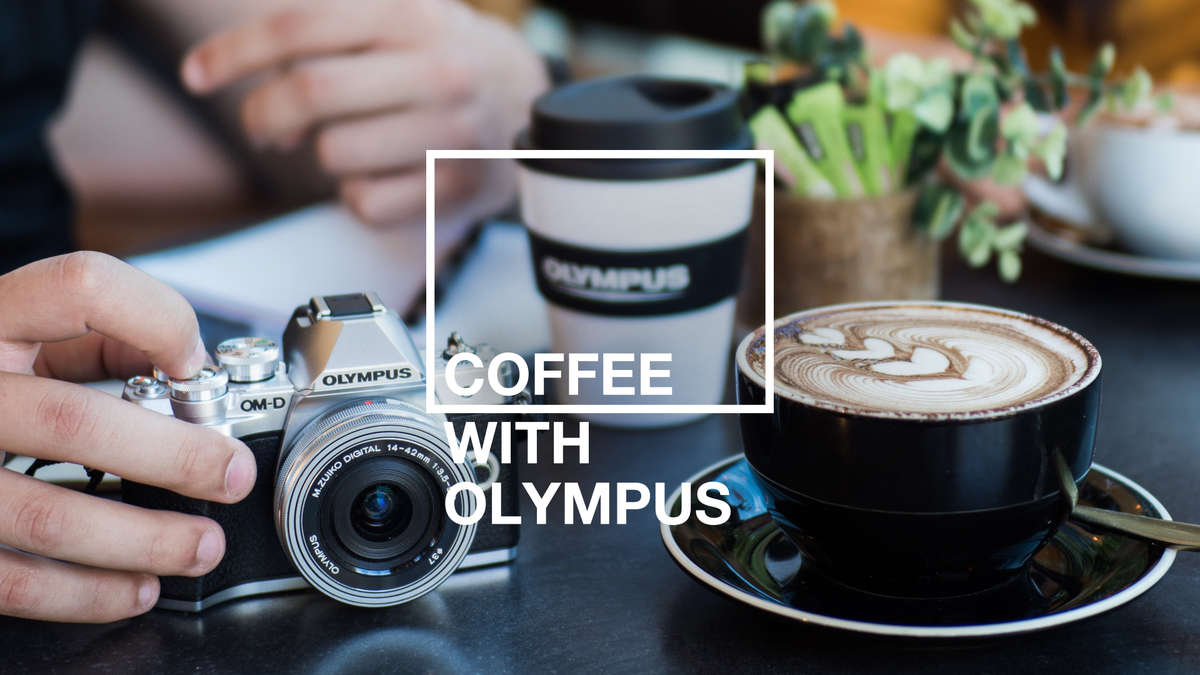 DATE
February 27, 2021 - 5:30 am - 6:00 am
EVENT TYPE
VIRTUAL EVENTS
Join everyone's favourite Olympus duo Clare Harvey-May and Claire Voyle for a morning cup of coffee (or tea) and a nice chat about all things Olympus!
The two Cla(i)res can't wait to welcome you to their next virtual Coffee Morning. For this session they'll be joined by an extra special guest… Olympus legend and renowned landscape photographer Steve Gosling. They'll be discussing all things landscape as well as Steve's recent foray into the world of wildlife photography.
The session will last roughly 30 minutes, is completely free, 100% live and exclusive to the Olympus UK Facebook page. So pop the kettle on and make your way over to facebook.com/OlympusUK/live at 10.30am GMT on Saturday 27th February to join!