Evocative Travel Photography Workshop with Merrill Images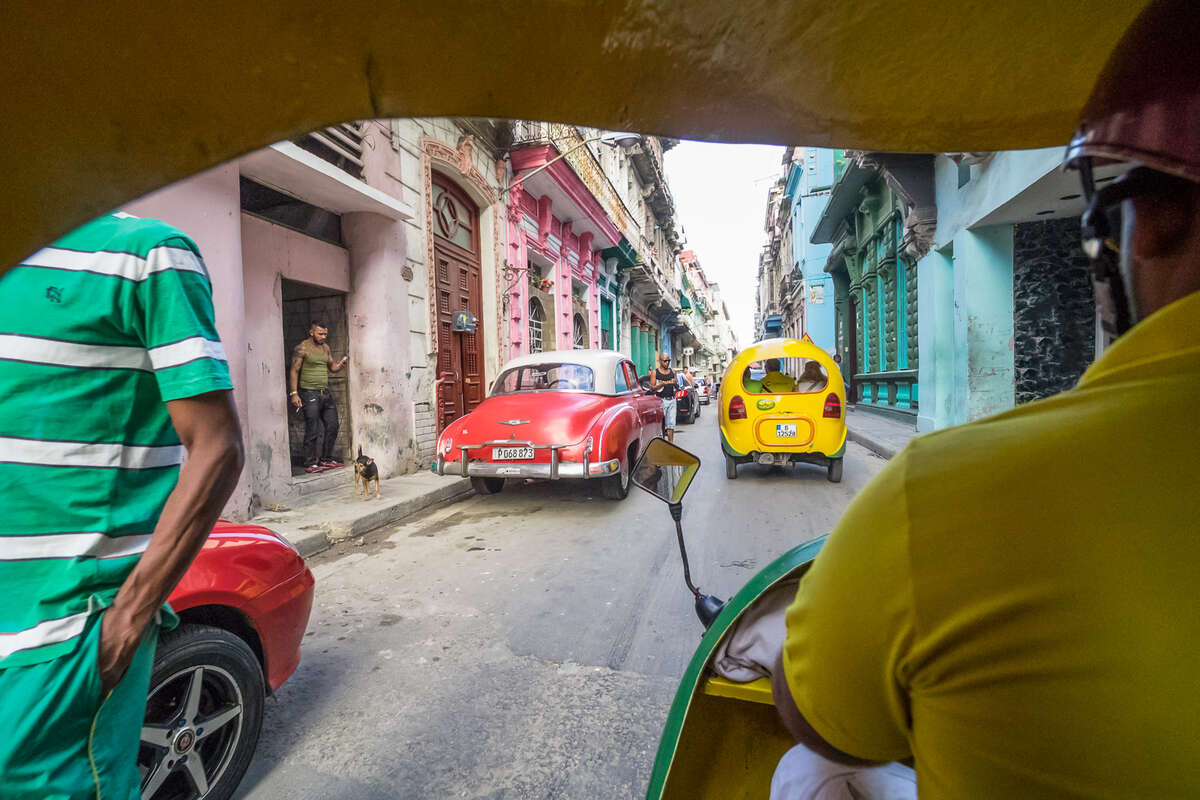 EVENT TYPE
TOURS & WALKS, WORKSHOPS
LOCATION
Whidbey Island, Washington
Evocative Travel Photography with Merrill Images:  Telling Your Story of a Place and its People
In this hands-on workshop for photographers of all levels, Olympus Educators John and Lisa Merrill will help you nurture your creativity and develop the skills and mindset to tell compelling visual stories of the places you explore and the people you meet.  Whidbey Island is a fascinating and beautiful place in which to learn, connect, and create.  Each day will include many hours of fun photography, along with presentations and image reviews.
At beaches, farms, towns, marinas, a glassblowing studio, and gardens, John and Lisa will offer guidance and encouragement, and help you become fluent with your camera's features and settings so you can use them to create captivating images. Hands-on photo coaching can be transformative as you learn to notice the nuances of light and compose for impact — intentionally making, versus taking, photos. With two pro photographers as leaders, you'll have double the expertise to tap into.
In presentations filled with examples from their worldwide travels and assignments, John and Lisa will share tips and techniques to help you master the technical and artistic sides of photography. You'll explore composition, perspective, focus modes, capturing action, and using different types of light (including flash).  Photographing people will be a special focus, and there will be an optional session for those who want to learn how to use their skills to help tourism organizations and/or NGOs doing vital work to strengthen communities around the world.
Each participant will have a one-on-one meeting with John or Lisa to review Whidbey images, along with up to 25 images from a previous trip.  Group image review will provide additional inspiration and support. Visual storytelling involves more than image creation, and the Merrills will share techniques for organizing photos and optimizing your favorites, and combining them into a compelling story of your Whidbey Island adventures to treasure and share.
About Merrill Images
John and Lisa Merrill create images to evoke wonder, inspire action and strengthen communities. Their specialties include travel and social impact photography. They are Olympus Educators who enjoy helping people nurture their creativity via workshops and tours in the Pacific Northwest and around the world.  To learn more and view online galleries, visit www.merrillimages.com