Firstlight: Absaroka Ranch Workshop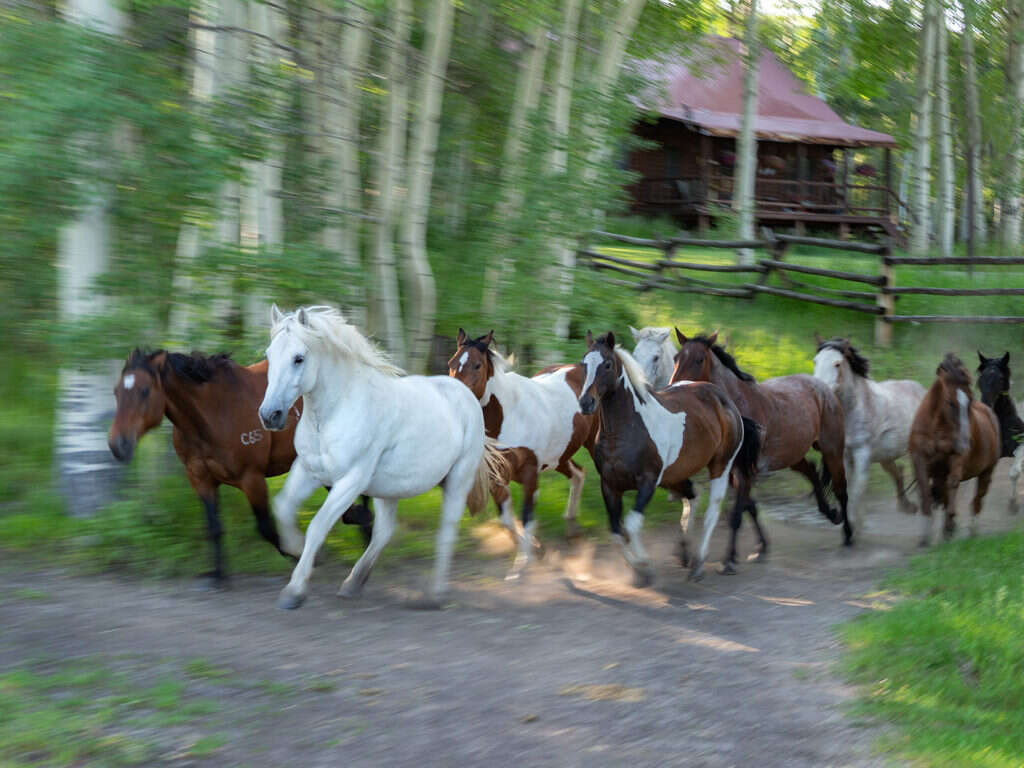 DATE
August 02 - 07, 2021
Absaroka Ranch Workshop
We're thrilled to announce a second FirstLight workshop in Dubois, Wyoming this coming summer!
Summer in Wyoming: perfect temperatures during the day, often brisk at night, a breathtaking panorama of stars, wranglers gathering horses in early morning, evening cocktail parties with friends (or, soon to be friends) and wonderful photographic opportunities.
This is what FirstLight will be serving up August 2-7, 2021. Join FirstLight at the Absaroka Ranch, bordering Yellowstone National Park for the Absaroka Ranch Workshop. This incredible event will feature photographic opportunities only found in Wyoming. Ranging from stunning vistas with wranglers as a vital component, to sessions in panning, early morning horse runs, the workshop builds up to the Dubois Rodeo where you'll practice the skills you've worked on during the week.  Early morning and late afternoon assignments will be balanced with midday sessions, in which our Adobe guru, Frank Varney, will provide invaluable information on working on your images in Lightroom.  At the end of the week, you'll view your images in a beautiful slideshow.