Firstlight: CM Ranch Workshop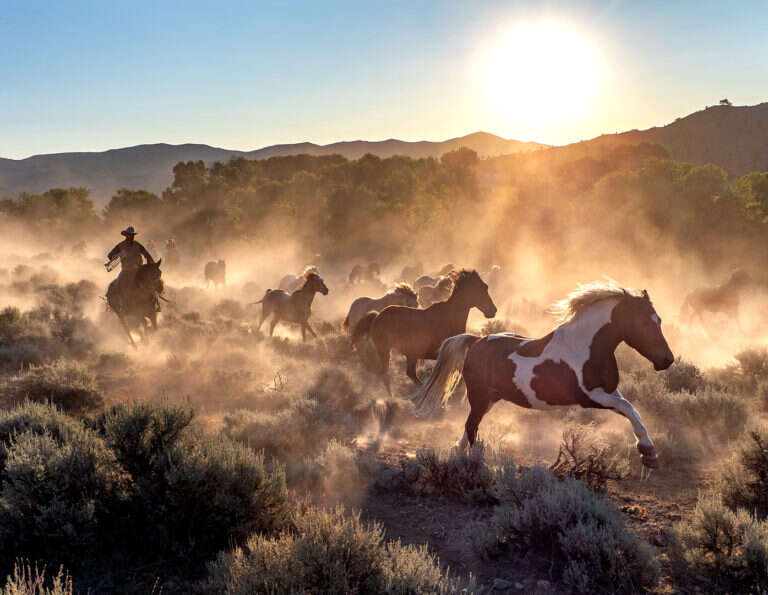 DATE
August 08 - 15, 2021
CM Ranch Workshop
FirstLight is announcing our CM Ranch 2021 Workshop! We've been hosting workshops in the Dubois area since 2005, and we look forward to continuing  a long-term relationship with one of our favorite places of all.  
This will be a limited class size.  
Participants will arrive Sunday, August 8, in time for our opening dinner, and the workshop will conclude Sunday, August 15, when everyone will depart after breakfast and our final slide show. Great photographic opportunities will be provided Monday, Tuesday, Wednesday and Friday morning.  Thursday morning will be the chance to wander the ranch and photograph on your own, or enjoy the multiple amenities available…horseback riding, hiking, fishing.  Each evening, Monday through Friday, there will be a great photographic opportunities, ranging from wranglers working the horses, panning, portraits, grand landscapes, to our final Friday night event, the Dubois Rodeo.  Here, you'll be able to bring together all the skills you learned during the week, while photographing this iconic western event.  Accessibility is the key for the rodeo, and we are able to shoot anywhere in the grounds.