Mirrorless Minutes: The Western Vistas Workshop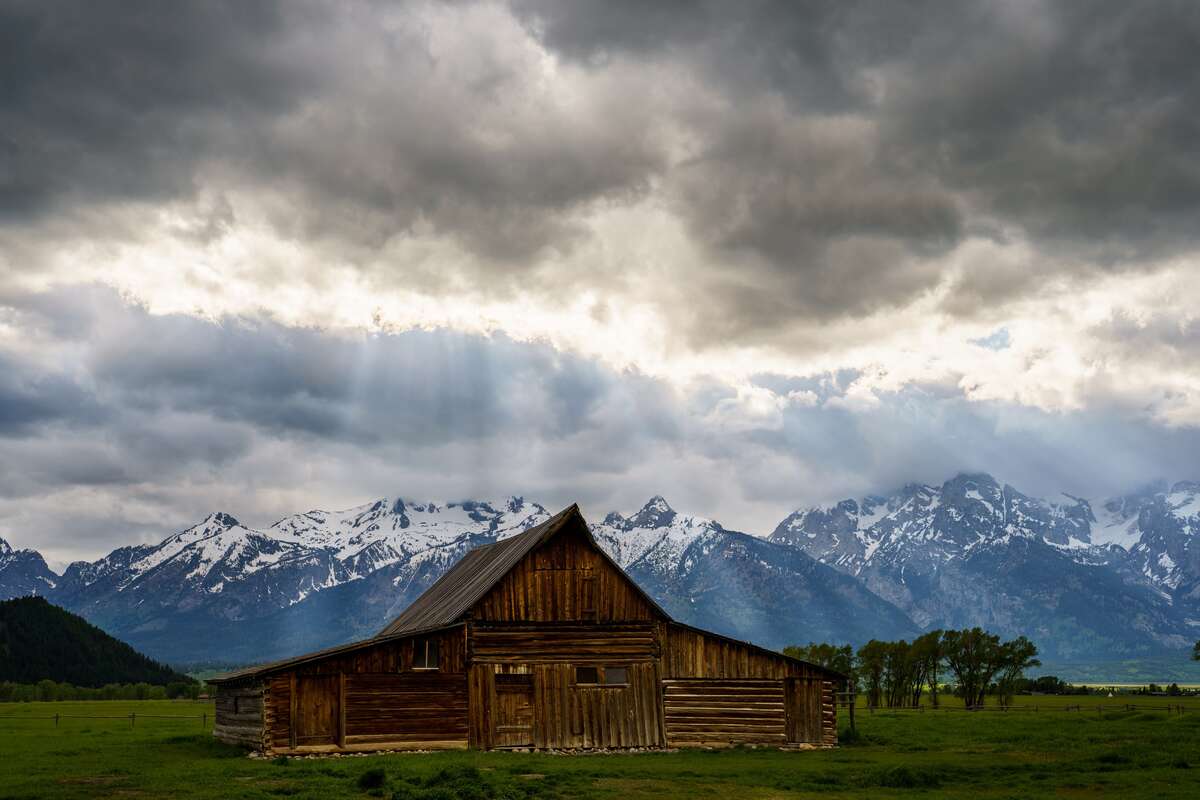 DATE
August 04 - 07, 2021
LOCATION
Grand Tetons, WY
Mirrorless Minutes: The Western Vistas Workshop
Join professional photographers Jamie MacDonald and Mark Miller on a 3-day adventure photographing one of America's most iconic mountain ranges, the Grand Tetons.

This workshop will feature mountain vistas, rolling rugged landscapes, winding rivers, and the possibility of majestic wildlife such as moose, bears, antelope, eagles, and more!

Each workshop day will start with a sunrise photoshoot at a location that will leave you breathless at the beauty you will be capturing. From there we will proceed to capture epic landscapes (and wildlife when present) breaking to do short post-processing sessions during the lunch hours of the day. Every day you will be able to work on images with the guidance of your instructors, enabling you to share your adventure with friends and family as it unfolds! Each evening will conclude with group dinners (if desired) and an astounding sunset photoshoot at locations made famous by the likes of Ansel Adams. Weather permitting, we plan on working late into the night on one of the days to provide you with an astrophotography opportunity unlike any you've had before.

Included in your fees (what to expect from us):
• Morning briefing on what to expect for each day out in the field shooting.
• Complete instruction and guidance on camera settings at every location.
• Complete instruction and guidance on composition at each location.
• Detailed instruction on the use of filters when used.
• Comprehensive post-processing instruction each afternoon using YOUR images from this workshop.
• Option for one-on-one post-processing via computer after the workshop concludes.

What we expect from you:
• Ability to walk short distances over uneven terrain. Less than 1 mile.
• Willingness to shoot in changing conditions. i.e. rain, snow, wind, etc…
• An eagerness to escape your every day and live a photography adventure.

Gear Requirements:
• Digital camera: dSLR, mirrorless camera, or point and shoot with manual controls.
• Suggested Lenses: Wide/Normal Zoom (14-70mm full-frame equiv), Telephoto (70-200mm full-frame equiv). Bring what you are comfortable carrying. A longer zoom will be more beneficial for wildlife, and a wider wide-angle will help capture more of the mountains. The above are "suggested lenses" and are a starting point. If you bring it, we will make sure you get the most from it!
• Tripod
• Filters: Not required, but will be very beneficial during sunrise and sunset times.

Not included in the workshop fees:
• Camera equipment
• Travel to and from the workshop
• Transportation during the workshop. We highly encourage attendees to carpool with each other though!
• Meals, although we will be providing pizza and beverages during one of the post-processing classes.
Event Link: https://mirrorlessminutes.com/workshops