Olympus Nature Photography Masterclass - VIRTUAL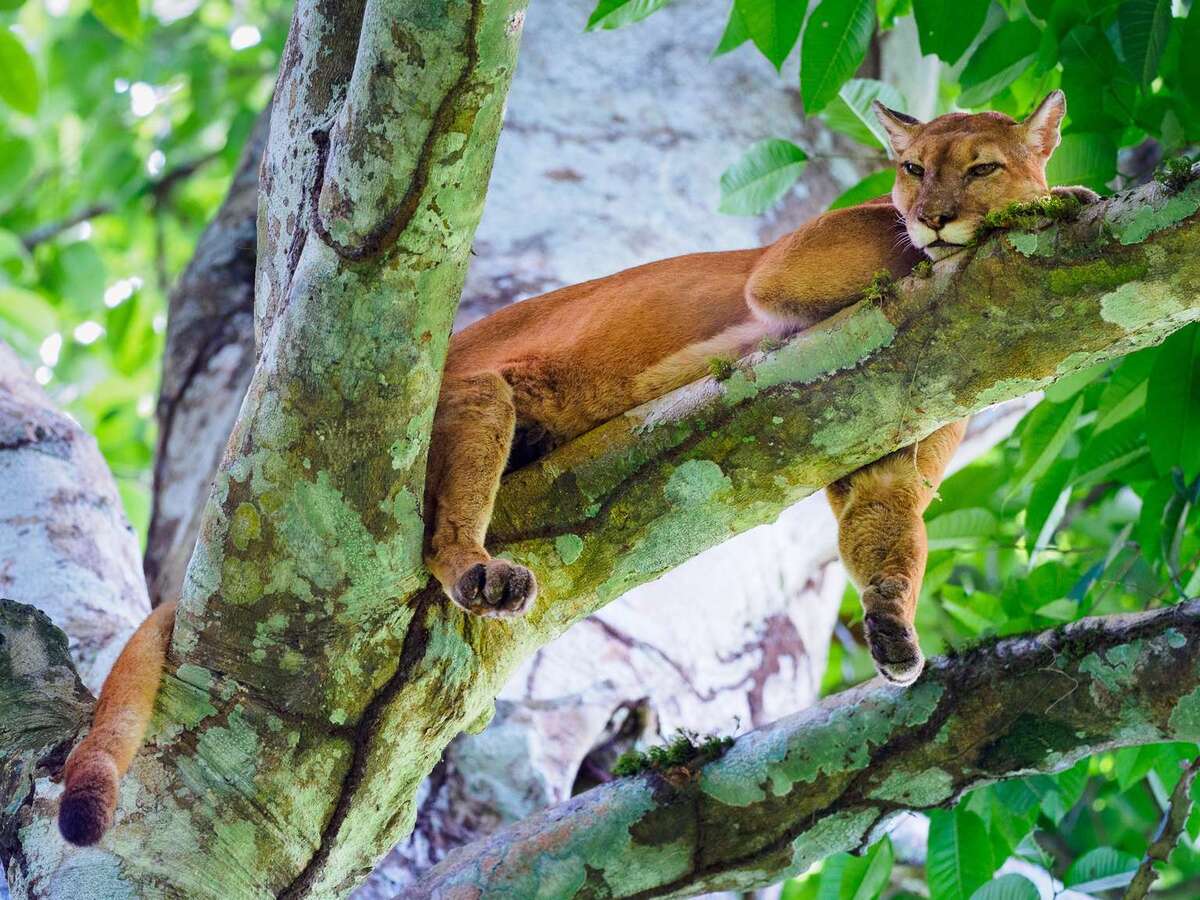 DATE
January 06 - February 05, 2021
EVENT TYPE
VIRTUAL EVENTS, WORKSHOPS
Olympus Nature Photography Masterclass - Virtual
with Olympus Educator Rob Knight
I know there are a lot of options available for online training, but this is more than just another webinar. You will see components you're familiar with, but this virtual photography workshop is a whole new interactive experience designed to help you master your Olympus OM-D camera and create nature images you'll be proud of. You'll get five weeks of interactive demonstrations and critiques, exclusive content, live updates, and assignments to help reinforce what you have learned.
We'll discuss things like menu items, exposure and auto focus settings, and flash settings for nature photography. We will dive in to the advanced features of the OM-D camera system to get you up to speed on all the bells and whistles. We will explore wildlife, landscape, macro, and more. Then you will learn post processing strategies to help you maximize the quality of your images.
Your tuition also includes exclusive access to a private community for you and the other workshop participants. This community will begin with the assignments and challenges associated with your workshop materials, but it will become whatever you and your colleagues make it! This is a place for you to get feedback, share ideas, and build friendships around your shared love of photography.