The Reluctant Photographer's Guide to Wildlife Photography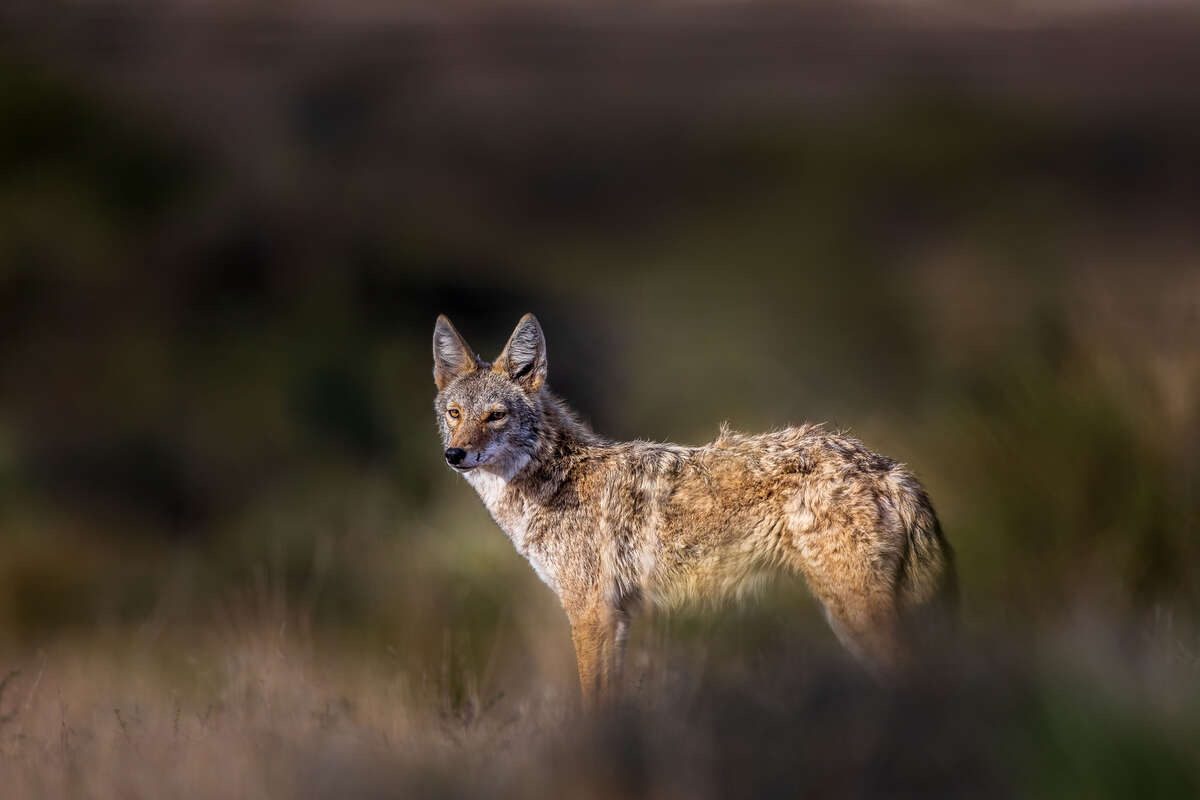 DATE
April 24, 2021 - 1:00 pm - 2:00 pm
EVENT TYPE
VIRTUAL EVENTS
The Reluctant Photographer's Guide to Wildlife Photography:
Overcoming the Obstacles to Better Wildlife Images
With Olympus Educator Lee Hoy
This class will help the beginner, amateur and advanced photographers learn specific skills and knowledge to advance their photography expertise. If you have never picked up a camera or you have been photographing a while, this presentation is sure to give you something to take out into the field with you. Lee will share specific images and then give you the background on how the image was made including the behind-the-scenes information such as tracking or finding the subject, knowing which camera gear to use, putting yourself in the best position to get the image, knowing how to expose the image properly, and how to use autofocus or manual focus to your advantage. Olympus is known for extremely durable, high quality camera gear that is not only great to use outdoors but lighter and more compact than the competitors. This class will also help you understand the benefits of using the Olympus OM-D system for wildlife photography.