Coffee with Olympus - OM-D Camera Set Up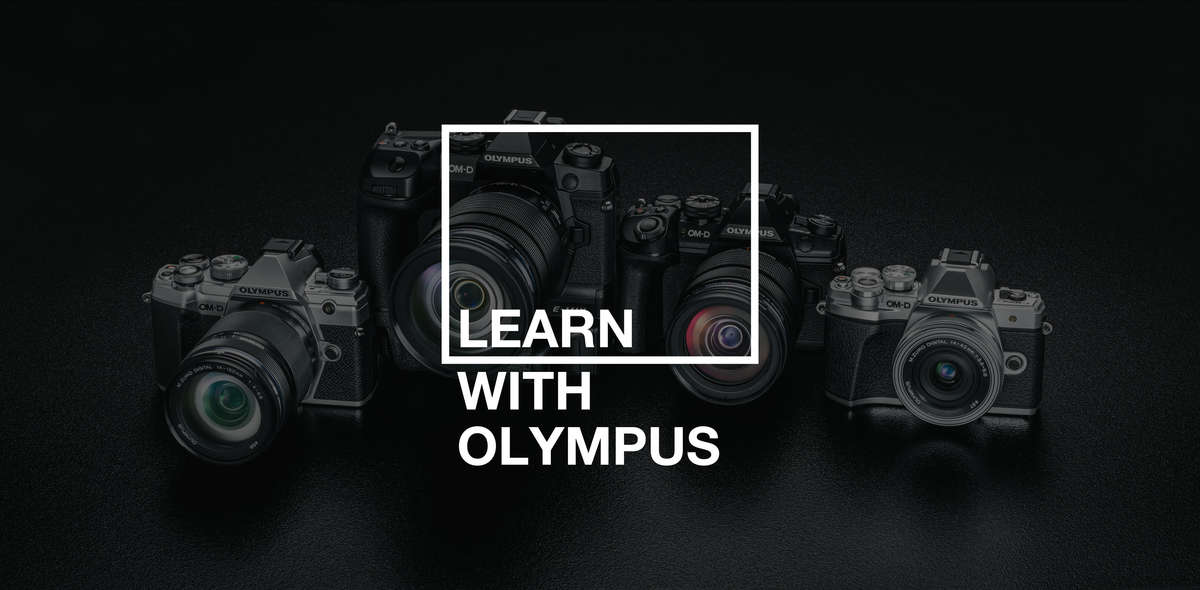 DATE
January 21, 2022 - 6:00 pm - 7:00 pm
EVENT TYPE
VIRTUAL EVENTS, COFFEE WITH OLYMPUS
PLEASE NOTE: An email promoting this event errantly listed it as occurring on Thursday. The event is on Friday, January 21. We apologize for the miscommunication and hope you can join us on Friday!
Coffee with Olympus - OM-D Camera Set Up
with the Camera Shop of Muskegon
Just purchased a new Olympus camera and not sure where to begin? Join Rep Mike Amico as he guides you through how he typically sets up his OM-D camera in the initial stages. Mike will go through some of the key menu items that he changes and also explain the Super Control Panel. Buttons and Dials will also be explained time permitting. Join Mike and get started on your Olympus journey!
REGISTRATION FOR THIS EVENT IS NOW FULL!