Ladakh Photo Adventure with Olympus Educators Merrill Images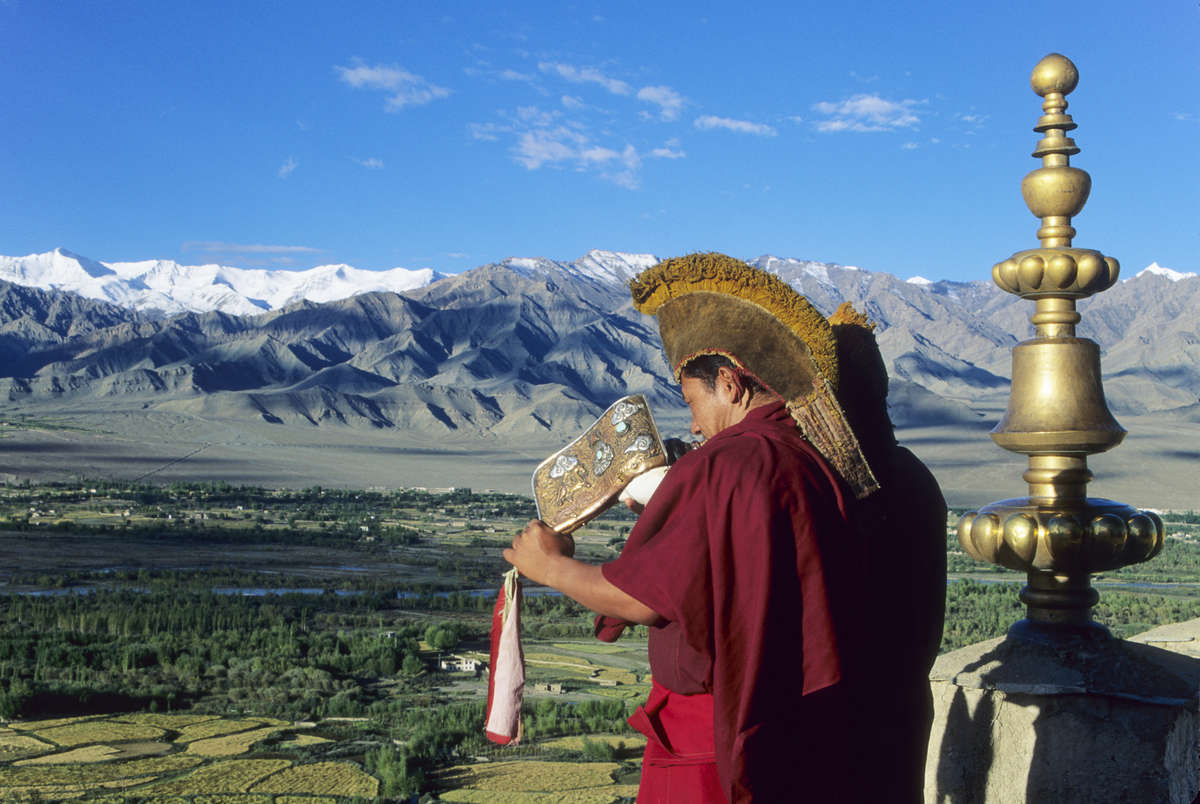 DATE
July 12, 2022 - 10:30 am - {10}:{30} {am}
EVENT TYPE
TOURS & WALKS, WORKSHOPS
Ladakh Photo Adventure with Merrill Images
Join Olympus Educators John and Lisa Merrill for a 12-day* adventure immersed in the vibrant Tibetan Buddhist culture and stunning natural beauty of Ladakh, a magical place where verdant river valleys cut through arid landscapes dominated by the snow-capped Himalayas.
Hands-on photo coaching can be transformative, and with two pro photographers offering tips, techniques and encouragement, you'll have double the expertise to help you master both the technical and artistic sides of photography. We'll dive deep into the Ladakhi way-of-life as we intentionally make, versus take, photos at ancient hilltop monasteries, homes, farms, schools, and markets. Each evening, we'll facilitate image sharing among our small group for additional inspiration.
Minimal light pollution in Ladakh is a boon for those who want to explore astrophotography, and we'll help you learn to use your Olympus camera's Live Composite feature for dramatic photos of star-filled skies above the Himalayas.
We've arranged opportunities to use visual storytelling skills to help Ladakhi NGOs working to strengthen communities, promote cultural heritage and foster sustainable development.
Ladakh's dramatic scenery and vibrant culture make it a special place to explore, connect, learn and create. You'll grow as a photographer and come home with compelling images of our adventures.
*with optional 4-day extension