We are continuously monitoring the directives and developments associated with COVID-19 and are mindful that due to COVID-19, many of our retail partners may be operating at reduced capacity. We are hopeful that these partners will be able to recover soon from this business disruption.
To learn about our response and the resources we have put in place, please see below.
Home with Olympus Resources
Tips, services and opportunities to become a better photographer and stay connected with other Olympus users.
Get FREE Personalized Assistance
Our team of Olympus Experts are here to answer all of your questions through free, virtual sessions. Sign up for a group session tailored to a particular camera model or photography genre, where you can be inspired by being part of a community of photographers.
Non-Olympus users can apply, too! It's a great opportunity for you to get to know the ins and outs of the lightweight Olympus system, with advice based on your personal photography interests.
PLEASE NOTE: Many or all available sessions may be booked, however cancellations do occur. Please check back and click the button below to view current openings.
 
We're Here to Help
Whether you need Customer Support or want a new camera or lens to capture the season, we're here for you.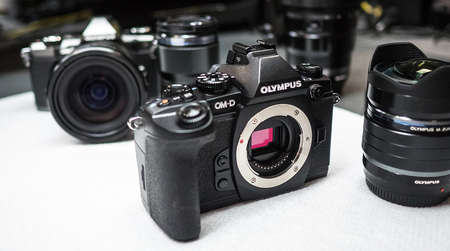 Product Support
Get answers to frequently asked product questions, product manuals, and repair information.
VIEW SUPPORT RESOURCES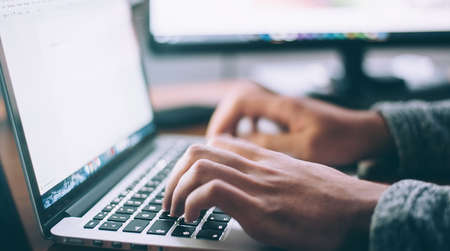 Contact Support
Need assistance? Contact us online or call Customer Care weekdays 6am to 2pm ET.
WRITE OR CALL US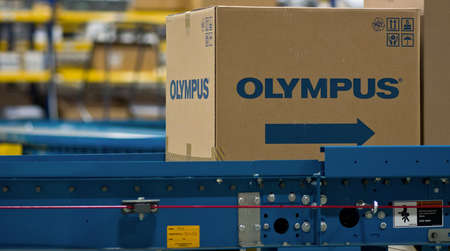 Free 2-Day Shipping
For orders over $100, we're now offering free 2-day shipping in the continental US.
LEARN MORE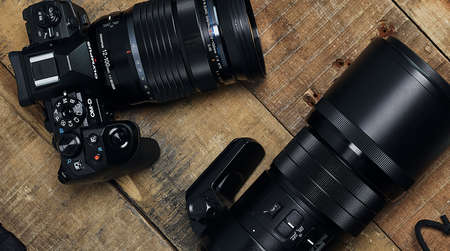 Extended Returns
Situations change. To help, we now accept returns 45 days from their ship date.
VIEW DETAILS
Current Special Offers
Shop special offers and save on cameras, lenses & more. Offers available online through Olympus directly and via the online stores of participating Olympus retailers.